Gadzhiev names Bader the favorite in the Bellator Grand Prix final against Emelianenko
Ryan Bader is a favorite in the Bellator Grand Prix final against Fedor Emelianenko. Kamil Gadzhiev, the head of Fight Nights, shared this opinion in his last interview. The fight will take place on January 27 at The Coliseum in Los Angeles.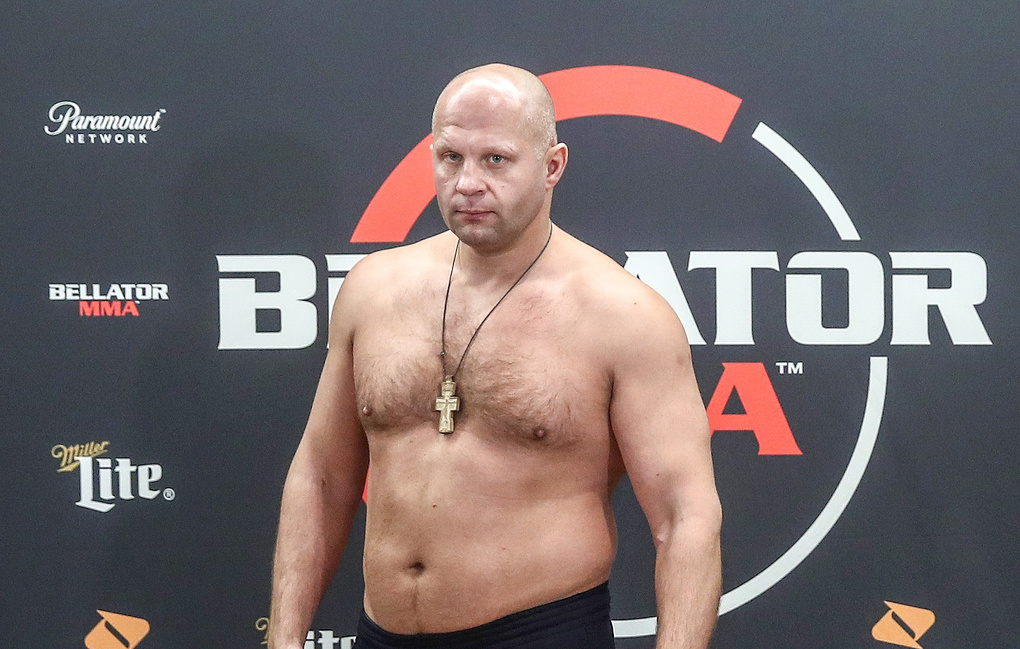 "It is clear that Bader is a favorite, I will not discover something new with these words," said Gadzhiev. "If the fight drags on, then most likely Ryan will win it. Fedor has a good chance to finish the fight early at the beginning, for example, in the first round I think that most fans of Emelianenko, like myself, are counting on the round, and then the battle in which functional readiness will come to the force, and at this point Bader feels more confident," said Gadzhiev.
"If Fedor does not finish the fight early, then Bader will arrange a very bright duel, which Emelianenko will be very inconvenient for," said Gadzhiev.
Emelianenko in 17-year career in mixed martial arts, held 44 fights, having won in 38, having lost in five, one more fight was declared as a no contest. In the semifinal of Bellator Grand Prix on October 14, he defeated the American Chael Sonnen.
On October 12 in the semifinals Bader was stronger than his compatriot Matt Mitrione. The American has 26 victories and five defeats.