Fedor on Khabib's jump in the crowd: A professional should not act by emotions
Russian MMA heavyweight Fedor Emelianenko commented on the jump of UFC lightweight champion Khabib Nurmagomedov after his victory over Conor McGregor. At UFC 229, Nurmagomedov defeated McGregor with a chokehold, and then jumped out of octagon, engaging in a fight with Conor's sparring partner. This act led to a scuffle in which members of the teams of both fighters took part.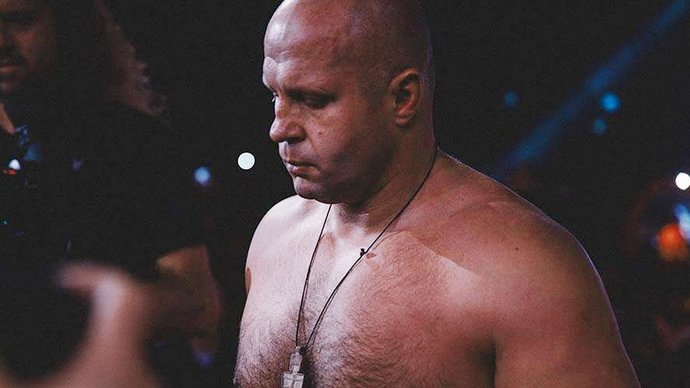 "It made a heavy impression on me. It was probably an emotional outburst for everything that happened before the fight. But I think that a professional should remain professional and not give up to his emotions," said Emelianenko.
The next bout of Emelianenko will take place on January 27th as part of Bellator heavyweights Grand Prix final against Ryan Bader.