Felix Sturm is acquitted by the doping case
German boxer Felix Sturm was acquitted by the criminal department in the case of the use of illegal drugs. The Criminal Department rejected the clerical work due to insufficient evidence regarding the former world champion.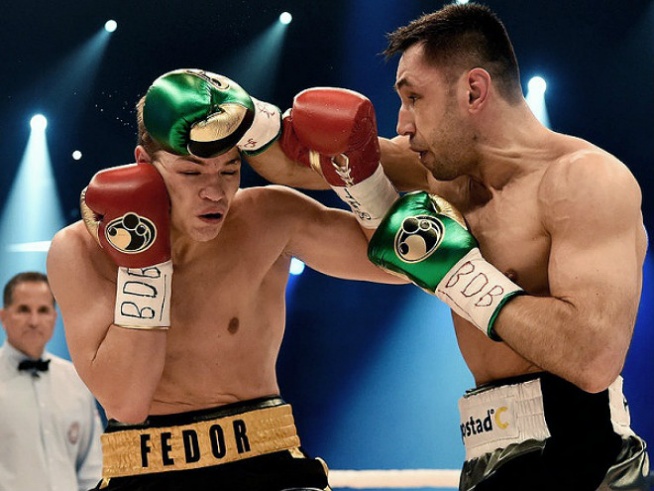 In February 2016, the German athlete won the WBA super middleweight title, beating Fedor Chudinov of Russia, but failed the doping test after the bout. As a result, the athlete was threatened with three years in prison for consuming illegal drugs.
It is worth noting that, in addition to the use of anabolic steroids, the prosecutor's office accused Sturm of deliberate attack, because he gained an unlawful advantage over his opponent. However, the human rights activist intervened in the process and put forward a hypothesis by which a prohibited substance could enter the Sturm organism unintentionally due to the low concentration of steroid in the muscle tissue.
According to the court decision, the accidental use of a steroid could have taken place and the case was closed for lack of evidence. The prosecutor's office plans to appeal this decision.