Kovalev calls charges of attacking a woman 'performance'
Former light heavyweight champion Sergey Kovalev asks his fans not to make hasty conclusions about his attack on the woman he allegedly committed. About this boxer wrote on his page on Instagram.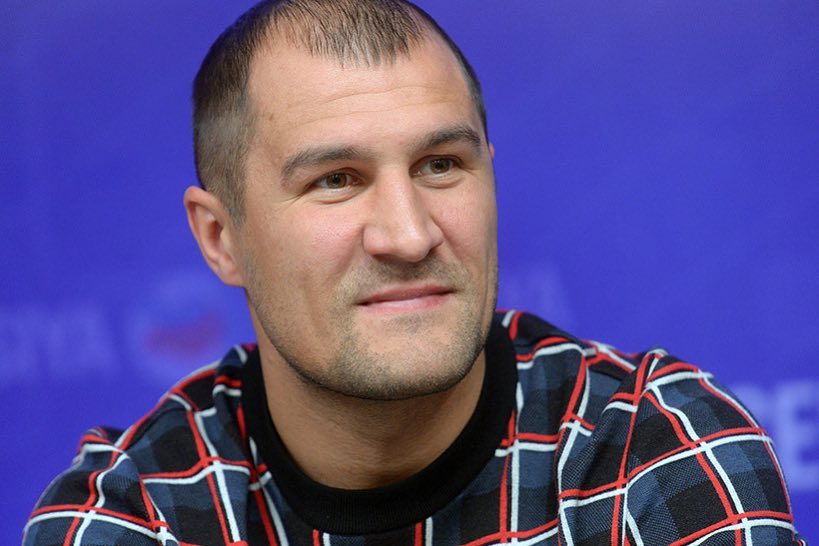 "Dear friends, boxing fans and everyone who is up to date with the latest high-profile news, regarding me. I would like to ask all of you not to make hasty conclusions on the situation in which I am accused and put into the light in a not entirely biased manner. After all, you do not know the details of what happened. For me, this most of all seems to be a performance in which I play the main role by not will.
"Doesn't it seem strange to you that the incident happened in June of last year, and they announced it on the eve of my rematch against Alvarez?" asked Kovalev on his Instagram page.
Kovalev in the United States was charged with assault with the use of force, which led to serious injuries, he faces up to four years in prison. At the first court hearings, Kovalev pleaded not guilty. The next meeting is scheduled for March.