Nurmagomedov on friends: If one of us goes to war - we all go to war
UFC lightweight champion Khabib Nurmagomedov posted a joint photo with his friends: "If one of us go to the war, we all go to the war... but it's a different story. Deeds will always be above words," Khabib signed a photo, published in his Instagram.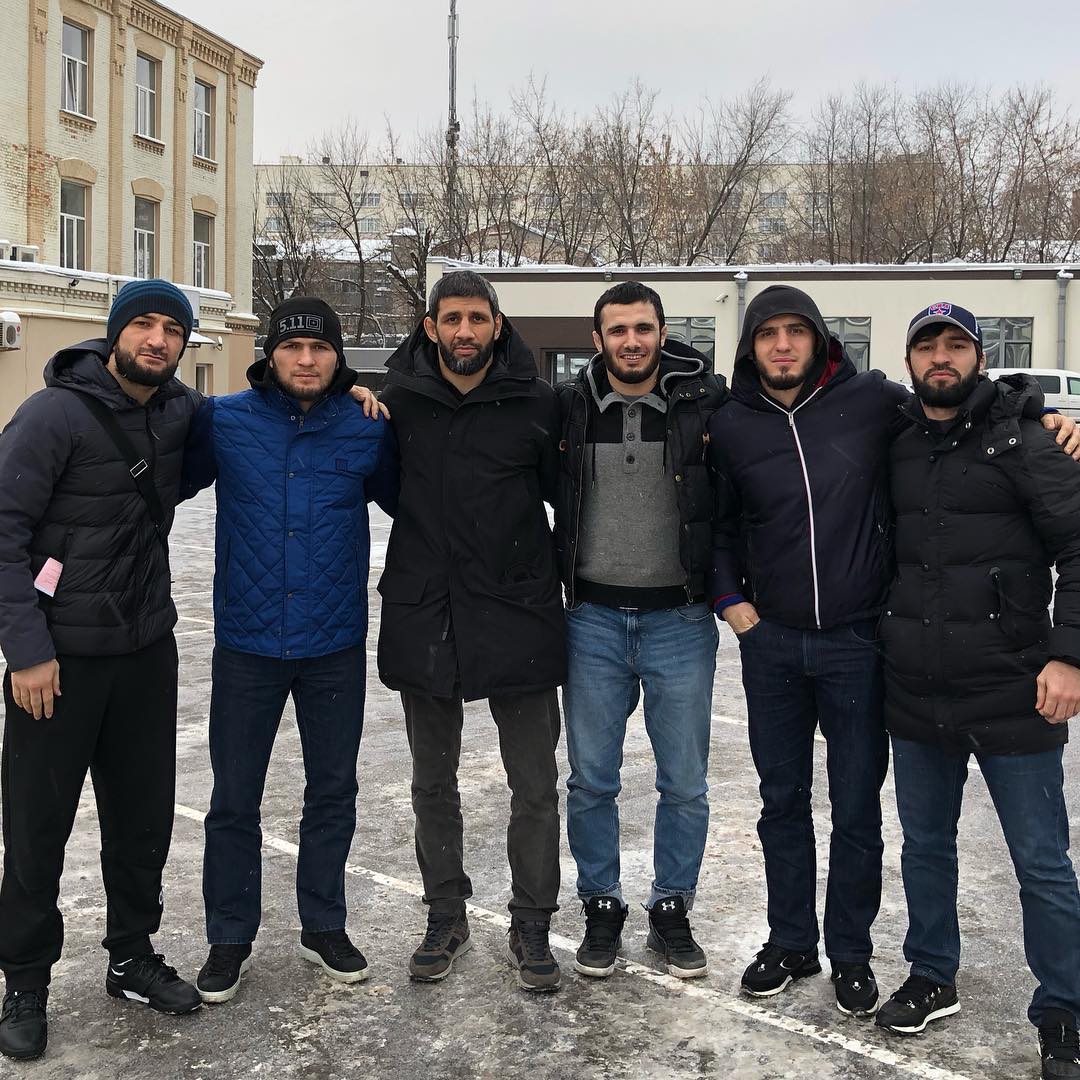 On the photo next to Nurmagomedov are his cousin Abubakar, Esedulla Emiragaev, Islam Mamedov, Islam Makhachev and Zubayra Tukhugov.
After UFC 229 tournament, in which Nurmagomedov defeated Conor McGregor, a massive brawl took place. Khabib, Abubakar, Emiragayev, Tukhugov and Nurmagomedov's manager Rizvan Magomedov took part in it.
At the moment, Khabib is awaiting the decision of the court of the Nevada State Commission on the case of the conflict.