Maidana tries himself as a promoter
Former world champion Marcos Maidana (35-5, 31 KOs) confirmed that he does not intend to return to the ring. However, the Argentine remains in boxing, working as a manager and promoter. Maidana did not enter the ring since 2014, when he had two fights with Floyd Mayweather Jr. The 33-year-old El Chino confesses that a year later he tried to regain his form, but he soon abandoned this.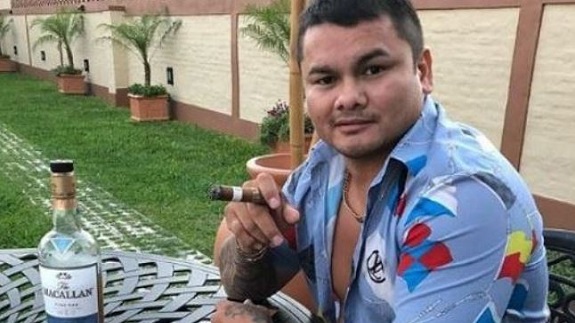 "I came to the United States, rented a house and a car, but after a week I left everything. I did not find the hunger and motivation in myself, so I decided that it was better to end career," said Maidana.
"I am now a promoter and manager. Among other things, I am engaged in the affairs of my younger brother Fabian. I promote boxing events in Argentina, and I am pleased with what I do," the Argentinian said.
Marcos Maidana has been involved in professional boxing since 2004. For two fights against Mayweather, he earned more than 10 million dollars in total.