White: MacGregor – Nurmagomedov rematch should be held in 2019
Dana White, the president of UFC expects a rematch between legendary MMA fighter Conor MacGregor and Khabib Nurmagomedov in 2019. "If everything goes according to plan, this fight should take place," said White.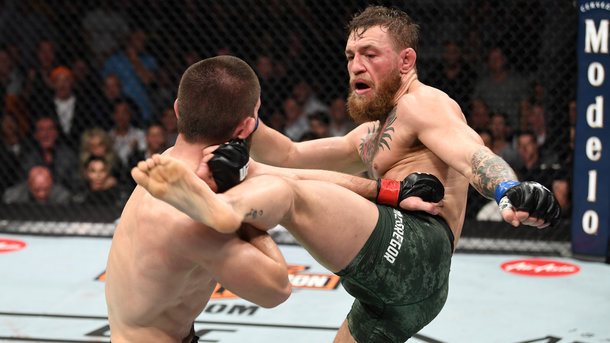 On October 6 at the UFC 229 tournament in the USA, Nurmagomedov defeated Macgregor and defended his UFC lightweight champion title. Immediately after the fight, the Russian fighter entered into an altercation with members of the McGregor team outside of the ring, and then jumped over the fence to the fans, where a short fight took place. Following the incident, the Nevada State Athletic Commission (NSAC) initiated a disciplinary investigation, and Nurmagomedov was disqualified. According to media reports, the hearing in the NSAC on this case will be held on January 29.