Korobov: Imagine what I would do to Charlo after a full training camp
Matt Korobov is displeased with the judges' decision in his fight with WBC middleweight champion Jermall Charlo. The fight took place on December 22, Matt was a late replacement one week before the match and lost by unanimous decision (119-108, 116-112, 116-112).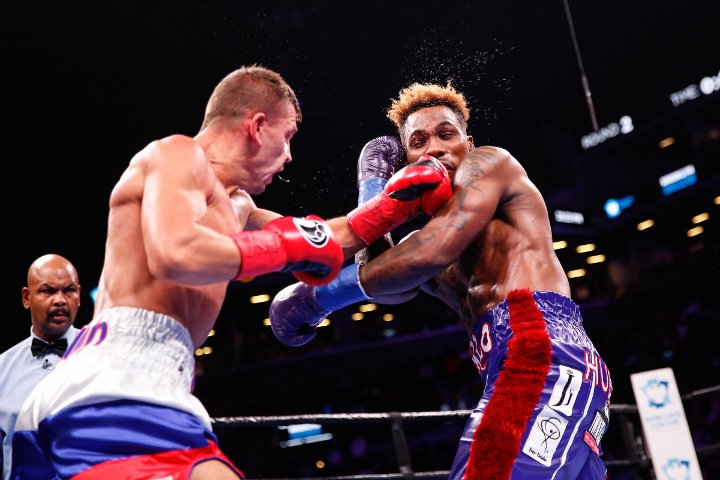 "I controlled the situation. Charlo could not deliver his blows. And remember that I had a week to prepare for it. Imagine what it would be like if I had a full training camp? In any case, I left everything in the ring.
"Fighting, like me, and watching as they raise an opponent's hand is quite painful. I do not want to belittle the merits of Charlo, but I won. I really think I won. I had a great Christmas, I love my family, it makes me feel better. Just keep a positive attitude and ready for the next opponent. I expect that the phone will ring, and I hope it will happen soon. I want to be active. I'm ready for anyone. I just want to be able to spend a full-fledged camp and know who I train for.
"If there was an opportunity to once again fight with Charlo, I doubt that I would make adjustments. Ideally, it would be great not to bring the matter to the judges. But in my mind I defeated him. I won more rounds and delivered more punches," said Korobov.