Cerrone stops Perry in the first round (video)
At UFC Fight Night 139 tournament welterweight Mike Perry knocked out Donald Cerrone, his former teammate by JacksonWink gym.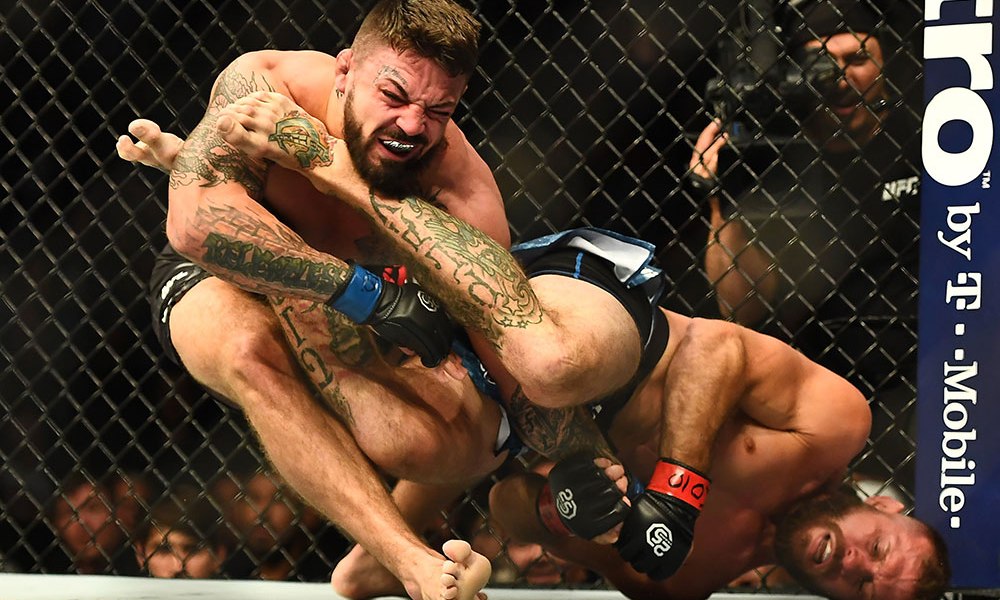 The fighters began carefully in the stance, occasionally entering the clinch and exchanging single shots. At the beginning of the fourth minute of the fight, Perry managed to hold a successful takedown, but Cerrone got out of the hold, went into the side control position, and then took back of his opponent. Perry managed to throw off his opponent, but he continued to work on the floor and attemped the armbar. The meeting was stopped at 4:46 in the first round.
Before the fight the 35-year-old "Cowboy" declared that he intended to return to the lightweights and fight for a championship belt there.