Cormier easily stops Lewis (video)
UFC two weight champion Daniel Cormier confidently defended his title in the heavyweight division, scoring an early victory over Derrick Lewis at UFC 230 in New York.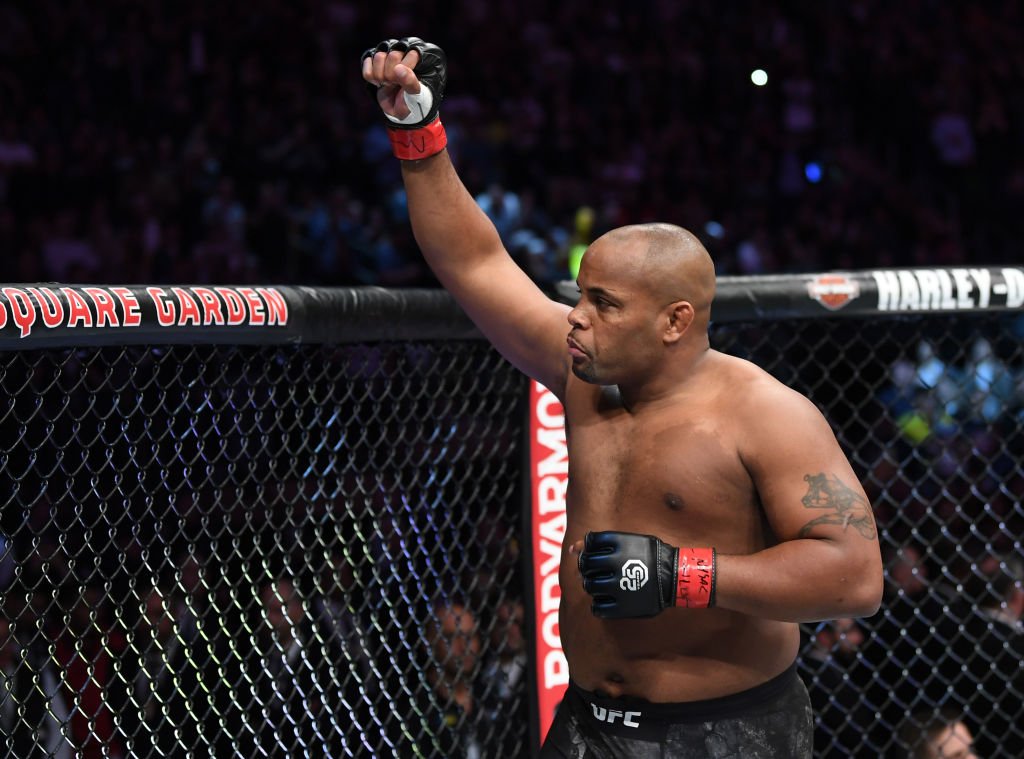 At the end of the first minute of the battle, Cormier, without the slightest problem, transferred Lewis to the ground, where he concentrated on control and periodically struck with elbows. Lewis managed to get on his feet, but the champion again easily turned the fight into his element and confidently dominated until the end of the five-minute run.
At the beginning of the second round, Lewis decided to carry out aggressively, throwing heavy side kicks and connecting with high-kicks. Cormier successfully walked away from the attacks of the overall puncher, and then once again held a takedown and, after a brief struggle on the ground, skillfully carried out a choke from the back.
After the fight, Daniel once again challenged the former UFC heavyweight champion and now WWE star Brock Lesnar.