Oleynik: I will not underestimate Hunt
Russian UFC heavyweight Alexey Oleynik shared his opinion about the famous New Zealander Mark Hunt, whom he will meet on September 15 in the main event of the UFC tournament in Moscow.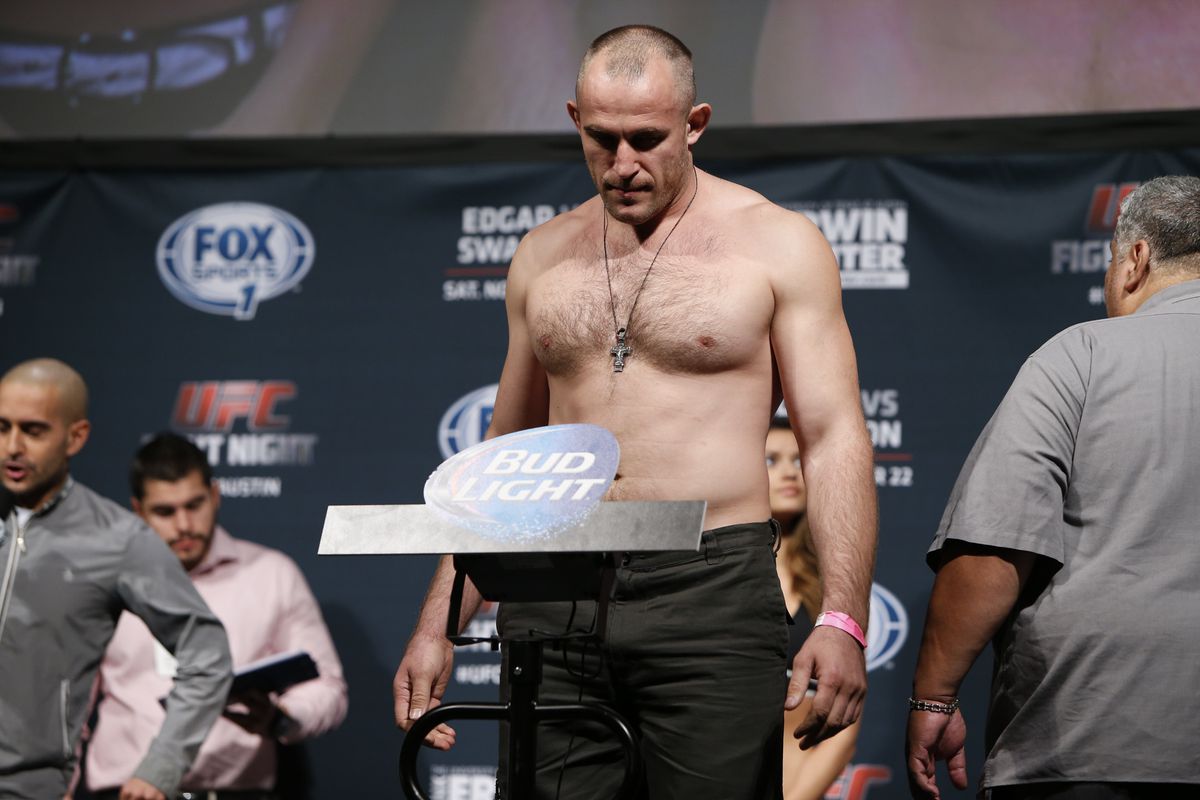 Alexey Oleynik
"Mark Hunt is a legendary fighter. He is a former K-1 champion, an amazing puncher. I will not underestimate him. He has a height of about 178, with a weight 300 pounds – he is a powerful opponent. He is very strong, impenetrable for strikes and very uncomfortable for the passages at the feet. I have long said that Mark is one of the most uncomfortable and difficult contenders for me. He is very hard to catch in clinches, he knocks people out with very short blows. Hunt goes only forward and tries to tear down everything in his path.
"The task before me is very difficult. If a person is difficult to transfer on the floor, then this still needs something to do. You can, of course, wear it out by running around in circles (laughs). However, this technique is a failure, because it will still cut and catch these circles," Oleynik said.