Lebedev: Roach did not participate in my preparations for Altunkaya
Former cruiserweight champion Denis Lebedev said that the American trainer Freddie Roach did not take part in his preparations for the fight against Hizni Altunkaya of Turkey, all the work was conducted by Marvin Samodio.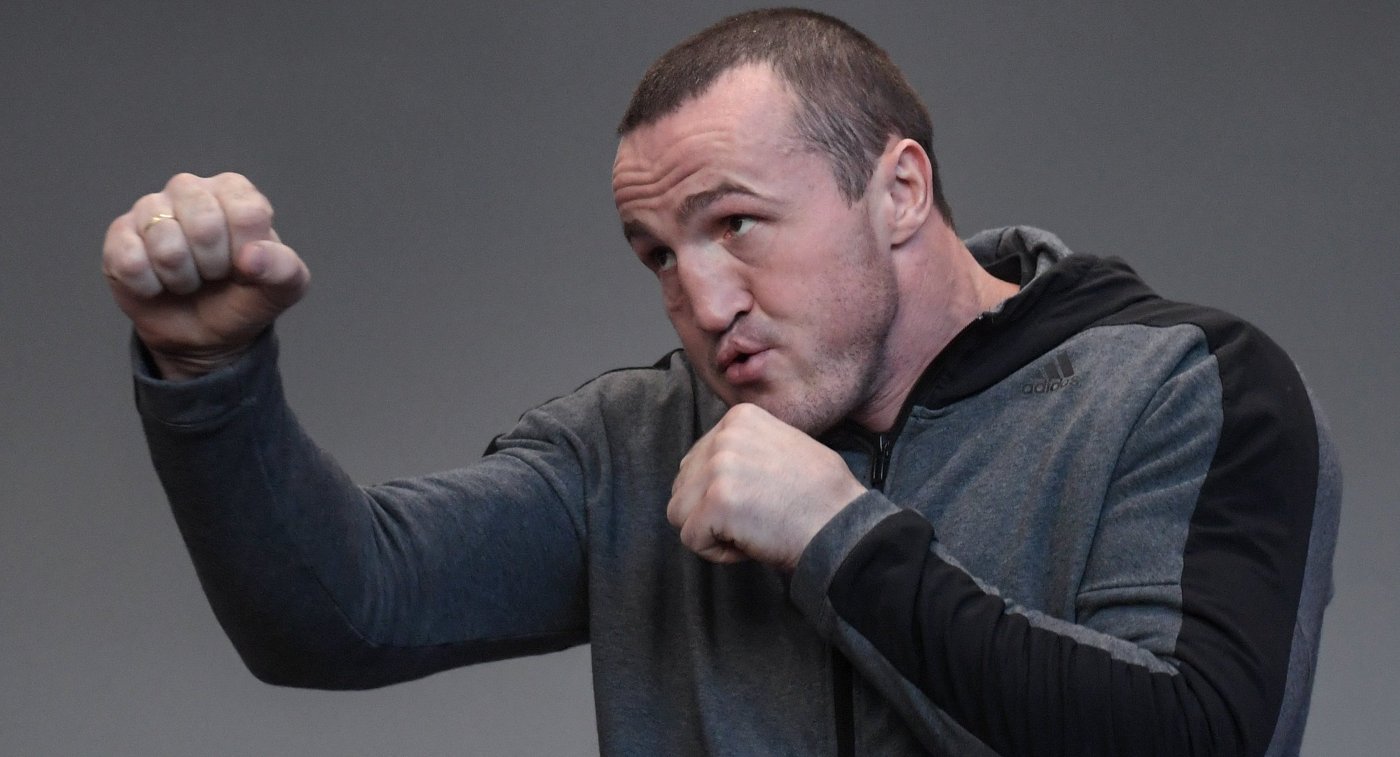 Denis Lebedev
The fight between Lebedev and Altunkaya will take place on September 7 in Chelyabinsk. The Russian had his last fight last July in Yekaterinburg, defeating the Australian Mark Flanagan. For Lebedev, the battle with Altunkaya will be the seventh, preparations for which he conducted in the United States.
"I feel good, I have had full-fledged training, everything went according to plan, it's very nice to feel again moving than it was two months ago. Comparing with the last battles, weight loss was easier for me, I was training in the US. I worked with a nutritionist. Formerly Freddie Roach was preparing me, but now Marvin Samodio has completely prepared me, Freddie did not participate in the training," Lebedev told reporters.
"I am in excellent shape, I estimate it at 75%. On the scales on Thursday's weigh-in I plan to show 95-96 kg, when the balance weighs is 200 pounds, then it will be 100%," Lebedev said.