Dos Santos accepted Ngannou challenge
Former UFC heavyweight champion Junior Dos Santos wants to fight as often as possible and is ready in his next outing to meet the Frenchman of Cameroonian origin Francis Ngannou.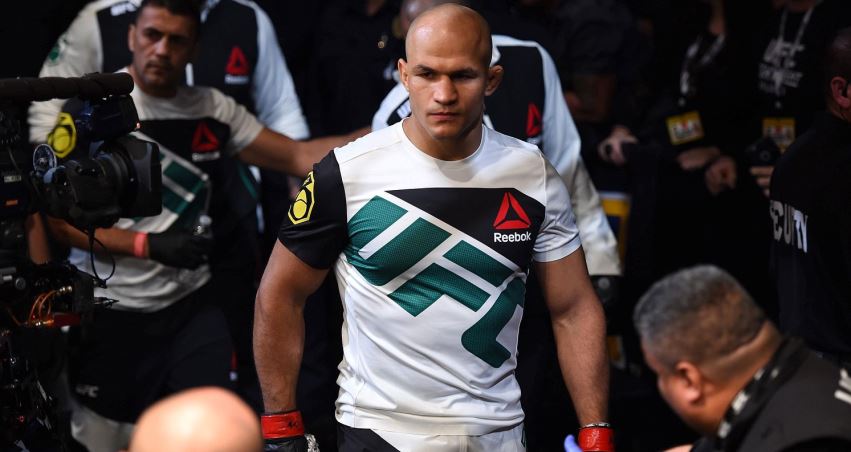 Junior Dos Santos
"I did not think that Ivanov was not well known. When I was offered a duel with Blagoy, I immediately agreed, because I always had problems with the suitable rivals. Many fighters do not want to fight me, some want to fight only for the title. They choose their opponents. I do not do this. If you are in the UFC you need to fight.
"Ngannou? It would be much more interesting if we met with him when we should have been about a year ago. Again, I want to fight as often as possible. If the opponent is Ngannou - go ahead. Let's do that. I think that people would like to see this," Dos Santos said.