Ortiz is ready to fight Liddell in October or November
Former UFC light heavyweight champion Tito Ortiz announced the possible next fight in mixed martial arts against former UFC light heavyweight champion, member of the UFC Hall of Fame Chuck Liddell, who in 2010 completed his career and became UFC's Executive Vice President for Business Development , but returned to MMA in 48 years.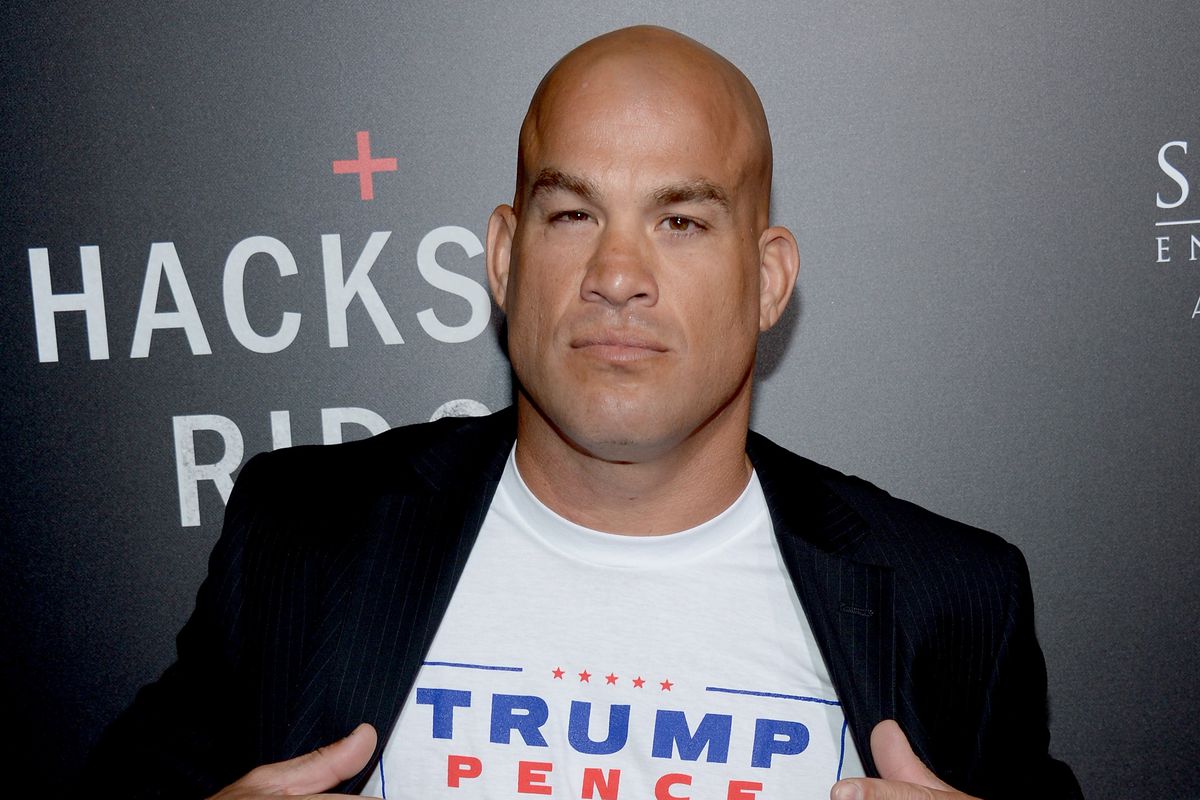 Tito Ortiz
"During my fights with Liddell at the UFC, I was treated unfairly, so I would like to have a third fight with Chuck in another promotion. Oscar de la Hoya is ready to organize this meeting, and it all depends on Chuck - whether he wants to. If you take into account the world's advertising tour, we could fight in October or November," said Ortiz.