Romero brutally knocks Rockhold out (video)
A few minutes ago in Perth, Australia, the tournament UFC 221 ended, in the main event of which a duel between former middleweight champion Luke Rockhold and Yoel Romero took place.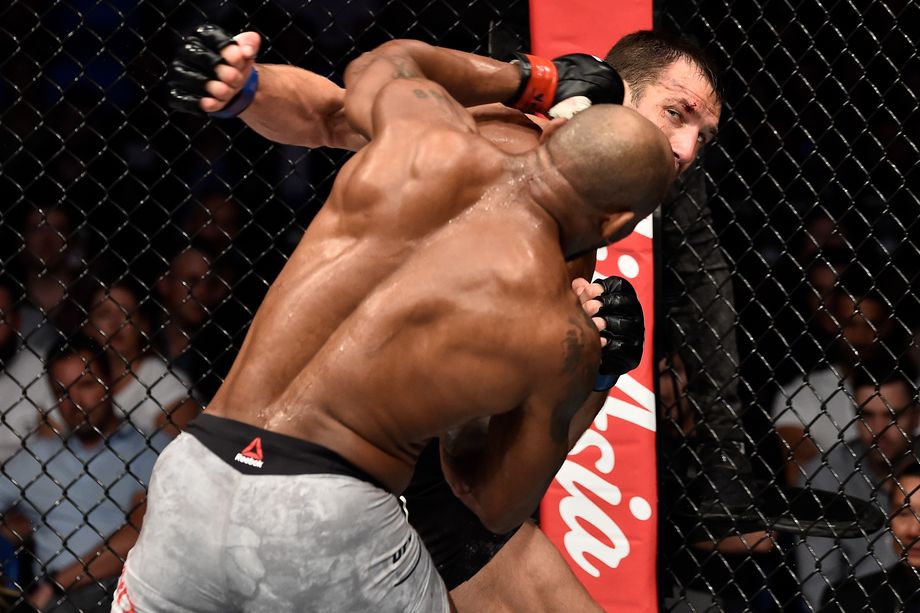 Yoel Romero defeated Luke Rockhold in his same element, Getty Images
Rockhold began the fight more aggressively, attacking with a series of punches and single kicks on different levels. Romero took a waiting attitude and worked from a back foot. In the second round Romero stepped up and conducted several explosive attacks, inflicting damage on his opponent. Rockhold continued to work with his jab and began to use kick punches much less.
The denouement took place in the third round, when Romero had a horrendous left overhead, and then made a powerful finishing move.
Before the fight Romero failed to make weight, so the interim title was not at stake for the Cuban.