Golovkin vs Alvarez. Live stream and schedule
The live stream of the boxing evening, which will take place on September 16th in Las Vegas on T-Mobile arena, in the main event of which one of the most anticipated matches of this year will be held - the confrontation between the two best middleweights in the world - Gennady Golovkin from Kazakhstan vs the Mexican Saul Alvarez.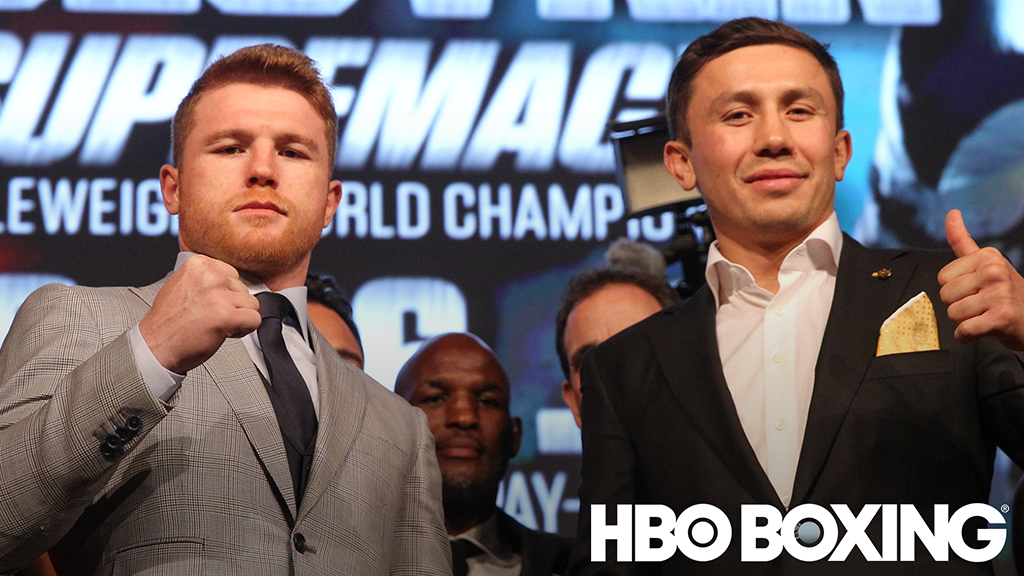 In the US, the fight will take place in a paid broadcast on HBO channel. The opportunity to legally watch a duel for Americans will cost $75.
The rights to broadcast this fight were refused both in Ukraine and Russia. In Kazakhstan, the fight will be shown on the TV channels Kazakstan TV and KAZsport.
Broadcasting the evening is also promised by other TV channels: Box Nation, Kwese Sports 1, Sport 1 Israel, Sports France 1, Sports Mena, Canal Space, Panama RPC Channel 4 and Australia Main Event.
The beginning of the evening broadcast on the night of September 16 at 8 PM ET or 5 PM PT on HBO PPV.
In one of the first bouts of the evening, the Ukrainian Sergey Bogachuk will meet with the Mexican Joan Valenzuela.
List of undercard bouts:
Joseph Diaz (24-0) - Rafael Rivera (25-0-2)
Randy Caballero (24-0) - Diego de la Hoya (19-0)
Ryan Martin (19-0) - Francisco Rojo (20-2)
Vergil Ortiz (6-0) - Cesar Valenzuela (7-1)
Nicola Adams (2-0) - Alejandra Vlaic (11-6)
Marlen Esparza (2-0) - Tanya Cosme (5-6-1)
Sergei Bogachuk (4-0) - Joan Valenzuela (5-8-1)
Alexandra Vlajk (11-6) - Nicole Adams (2-0)