Unbeaten Pole refused to fight Postol
Team of junior welterweight former champion Victor Postol (28-1, 12 KOs) could not agree to terms with the promising Polish boxer Lukash Verzbicki (13-0, 6 KOs) on the fight, reports Boxing.pl.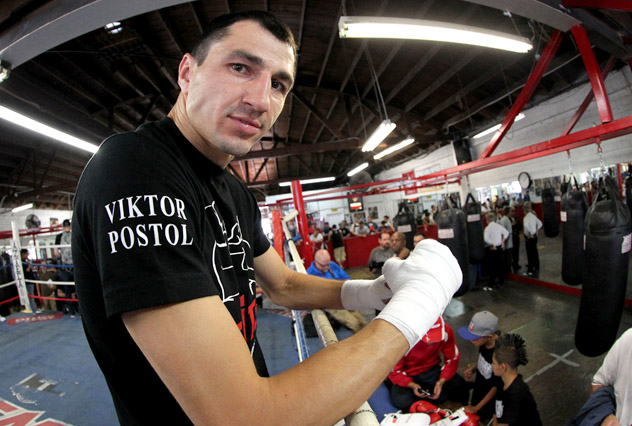 Victor Postol
According to the source, the representative of Postol went to the Polish boxer with a proposal to organize a fight on the undercard of the WBSS fight between Alexander Usyk and Marko Hook on September 9 in Kiev. However, the promoter of Werzbicki Mariusz Grabowski rejected the proposal of the Ukrainian side, since he considered that the Pole was not yet ready to compete on an equal footing with one of the best boxers in the division.
Postol did not enter the ring since July 23 last year, when he lost his championship belt in a unification bout to American Terence Crawford (29-0, 20 KOs).