Shelestyuk can fight on Usyk undercard
Ukrainian welterweight Taras Shelestyuk (15-0, 9 KOs) during a live broadcast in his Instagram told about the options for the venue of his next fight.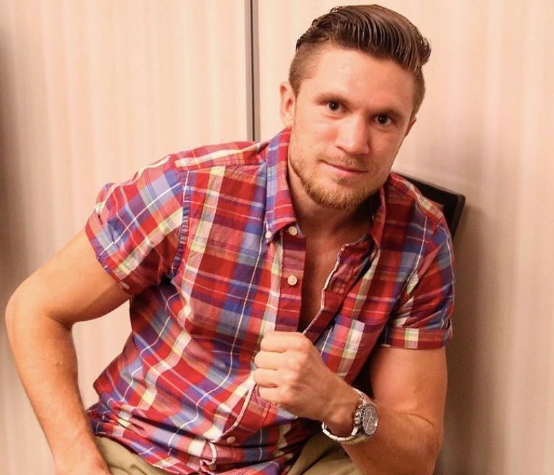 Taras Shelestyuk
"I talked more than once about the fight in Ukraine with my manager Vadim Kornilov. However, it's all depends from promoters. We will look at all options. Now I have options for a fight in the US, on one of the TV channels, or in Ukraine, perhaps on the undercard of Alexander Usyk, but this is not certain yet." Shelestyuk said.
"I would like very much to come out in the ring in Ukraine, so that my parents and my fans could come. But, it is also necessary that my rival would be strong, so that people would be interested. I already promised, that when I win the title, I will defense it in Ukraine."