Doping test Povetkin finally gave a negative result
Russian Alexander Povetkin entered the list of "clean" boxers in a report of the World Boxing Council (WBC) and the Association for Voluntary Doping Testing (VADA), according to the official website of the WBC. According to the report, the doping tests of the 37-year-old Povetkin, who were taken under the Clean Box program in 2017, turned out to be negative.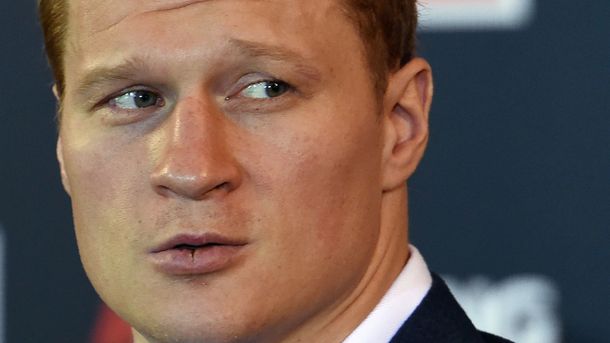 Alexander Povetkin
In June IBF rating Povetkin took the 13th line after July 1 win over Andrey Rudenko via unanimous decision in the fight for the WBO International and WBA Inter-Сontinental titles.
In December 2016 Povetkin was to compete for the interim WBC title against Bermain Stivern. Before the fight it became known that one of the doping tests of the Russian had a positive result on the prohibited drug ostarin. In March WBC suspended Povetkin for an indefinite period, and the IBF stated that it would not include Povetkin in the ratings for a year.