GGG not planning to attend Canelo-Chavez clash
As of now, we are told there are no plans for WBA/WBC/IBF middleweight champion Gennady Golovkin to attend Saturday's PPV super middleweight clash between Canelo Alvarez and Julio Cesar Chavez Jr. Golovkin also skipped Canelo's previous fight against Liam Smith. GGG last saw Alvarez in live action when Canelo defended his WBC middleweight title against Amir Khan 12 months ago.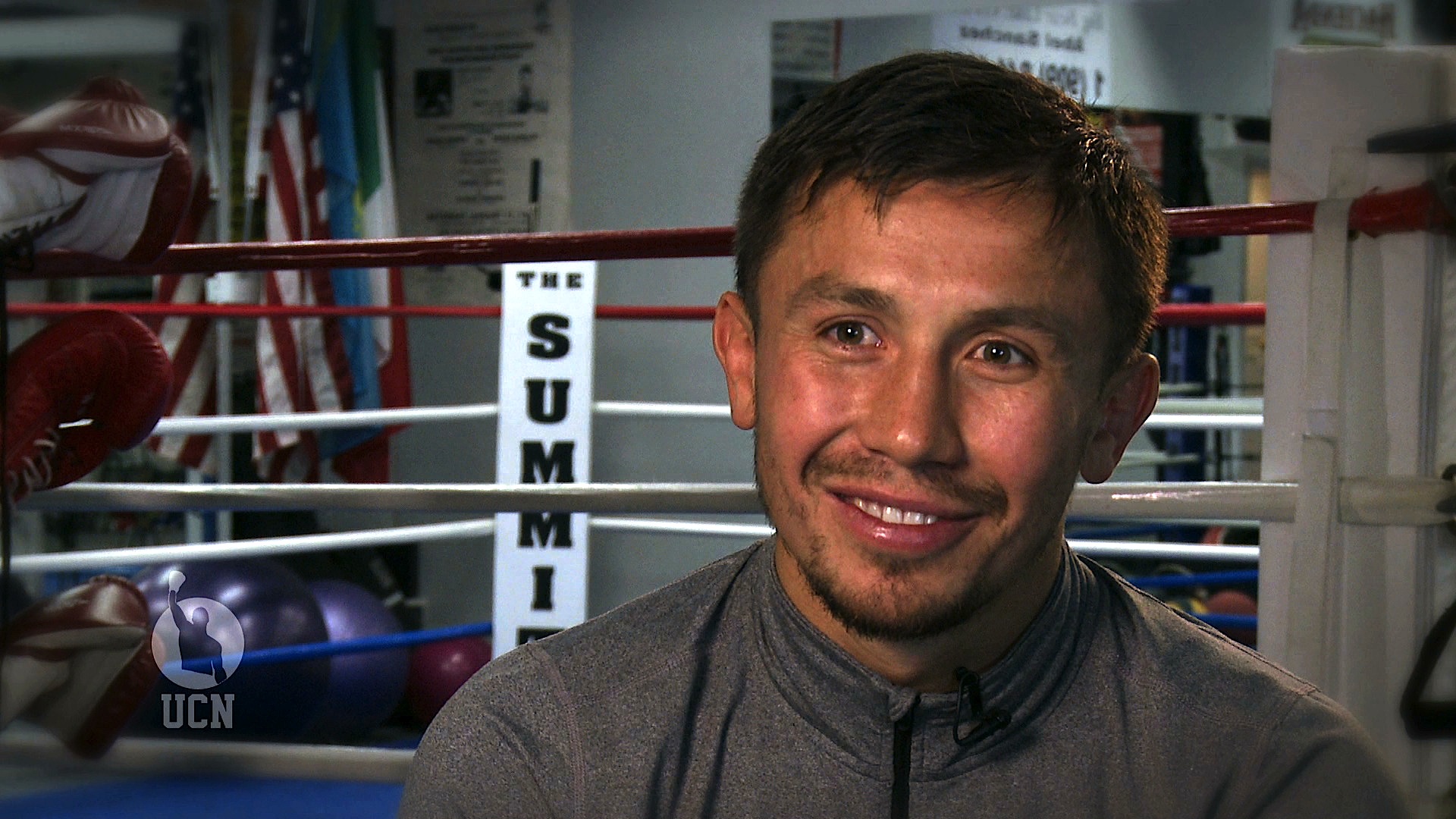 Gennady Golovkin
After that fight, Alvarez famously called Golovkin into the ring and stated "Like we say in Mexico, we don't f–k around…I don't fear anyone." Before that, after his middleweight title fight against Miguel Cotto in November 2015, Canelo proclaimed he would put on the gloves again and "fight him right now."
However, Team Canelo later decided to relinquish the belt rather than face GGG and went down to junior middleweight. The fight against Chavez Jr. will be at a 164.5lb catch weight and Canelo says he plans to campaign at middleweight after that.