Garcia accused Stevenson of arrogance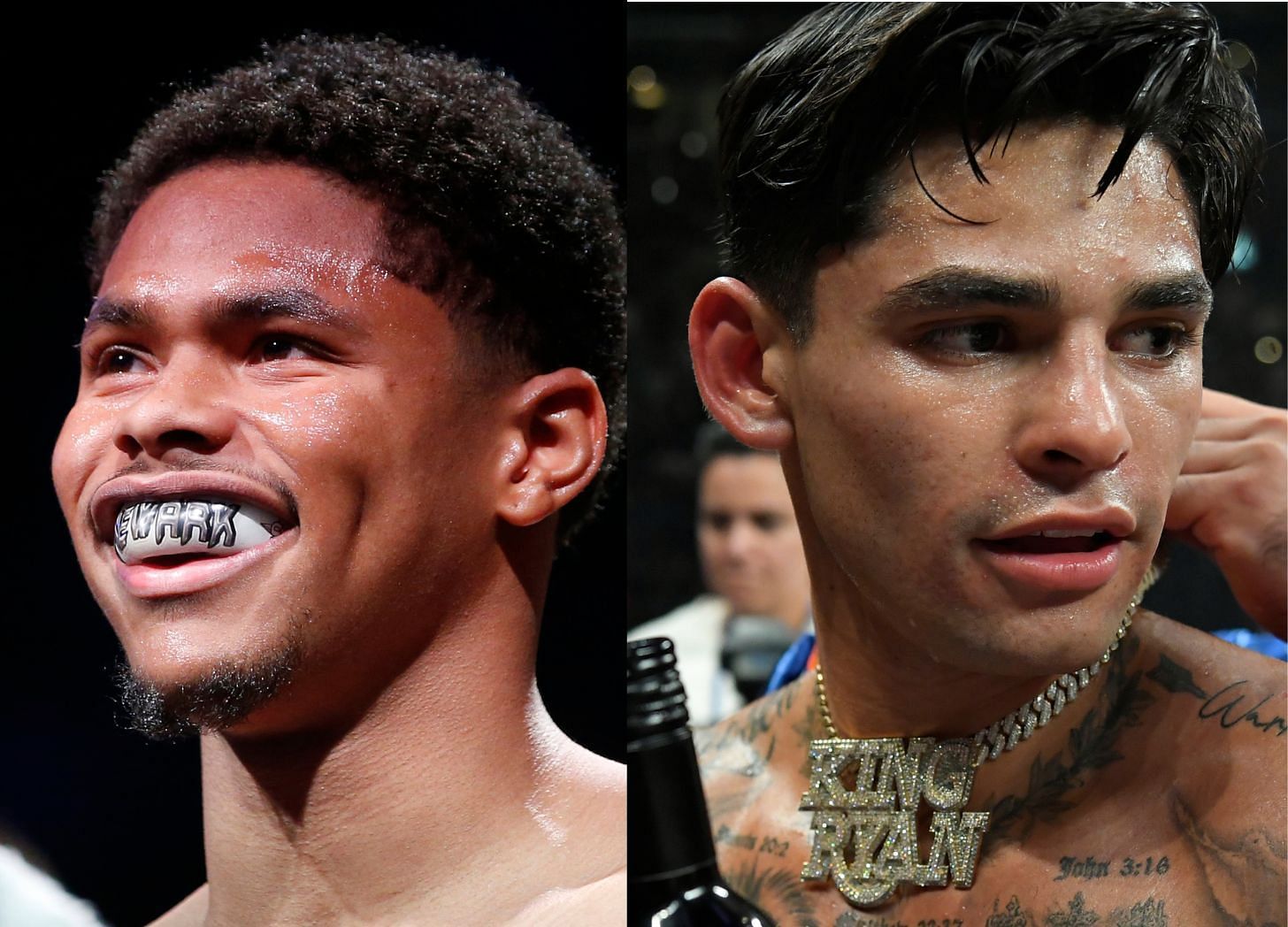 Ryan Garcia, the former interim WBC lightweight world champion, did not speak too flatteringly of his colleague Shakur Stevenson, who is the current WBC world lightweight champion.
"He is extremely arrogant. He walks around like his shit doesn't stink. And he says nasty things about everyone. He needs to calm down a little. You're a boring asshole and everyone knows it," Garcia said.
Let us remember that Bob Arum previously criticized Stevenson's fight with De Los Santos, saying that it was disgusting to watch.