Khan is ready to fight Pacquiao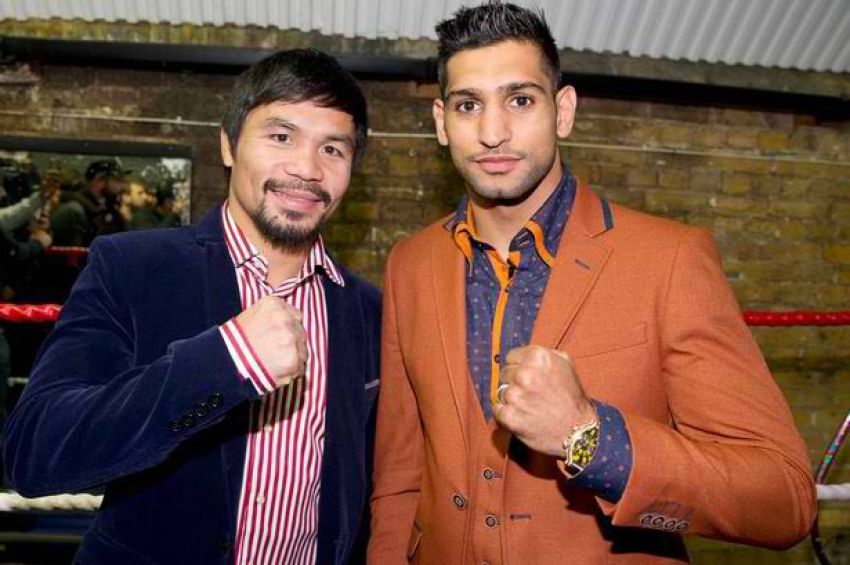 Amir Khan, a former world champion, announced that he was ready to hold an exhibition match with Manny Pacquiao.
"If I fight Pacquiao, I think it will be a great fight. I've always looked up to him and trained with him, so we know each other quite well..." said the Briton.
Earlier, information appeared that in April next year Manny Pacquiao will hold an exhibition fight with the legend of Thai boxing and kickboxing Buakaw Banchamek.