Costa doesn't miss USADA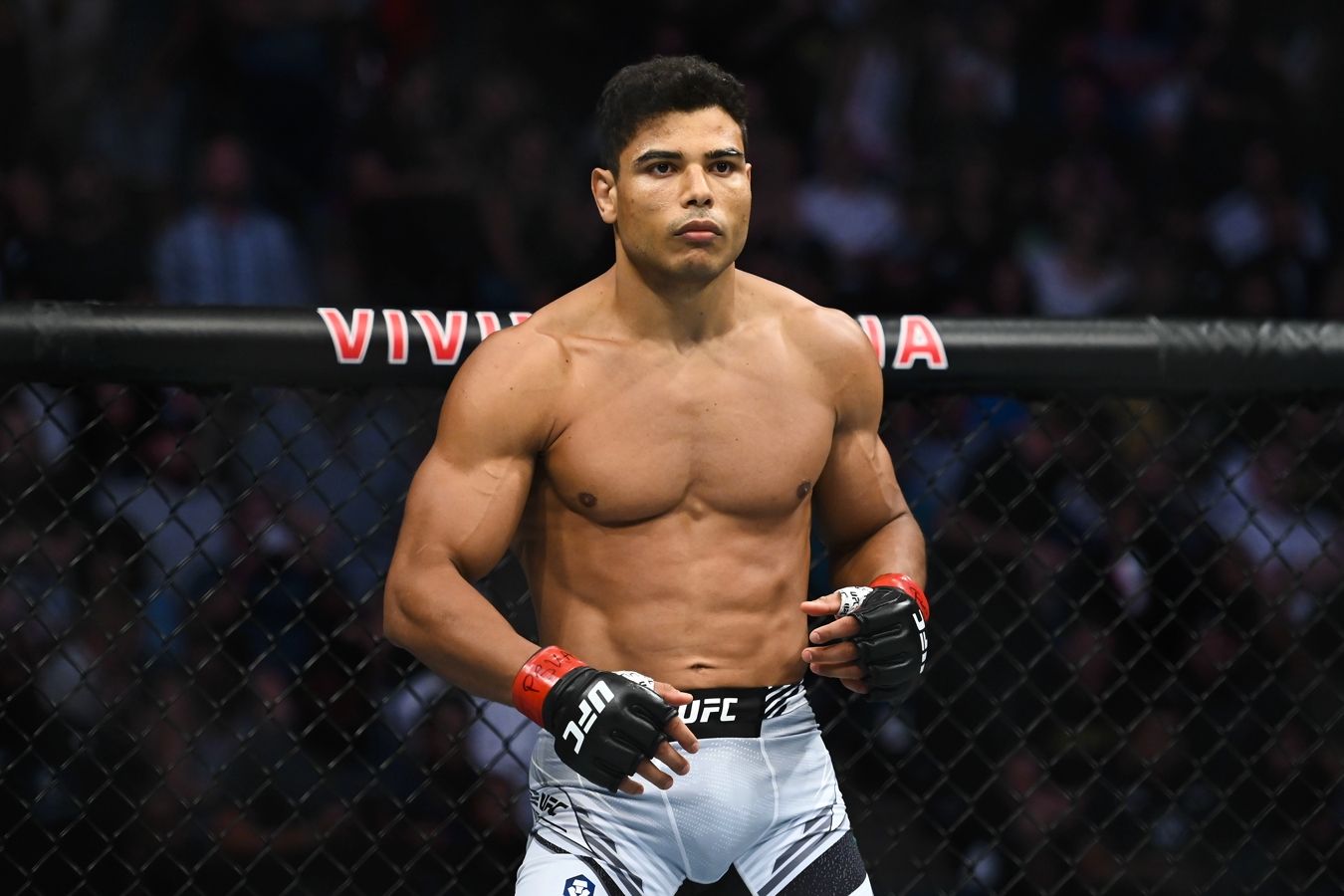 Paulo Costa, a former contender for the UFC middleweight championship belt, posted a photo of his current fitness on his social networks, captioning it as follows:
"I don't miss USADA."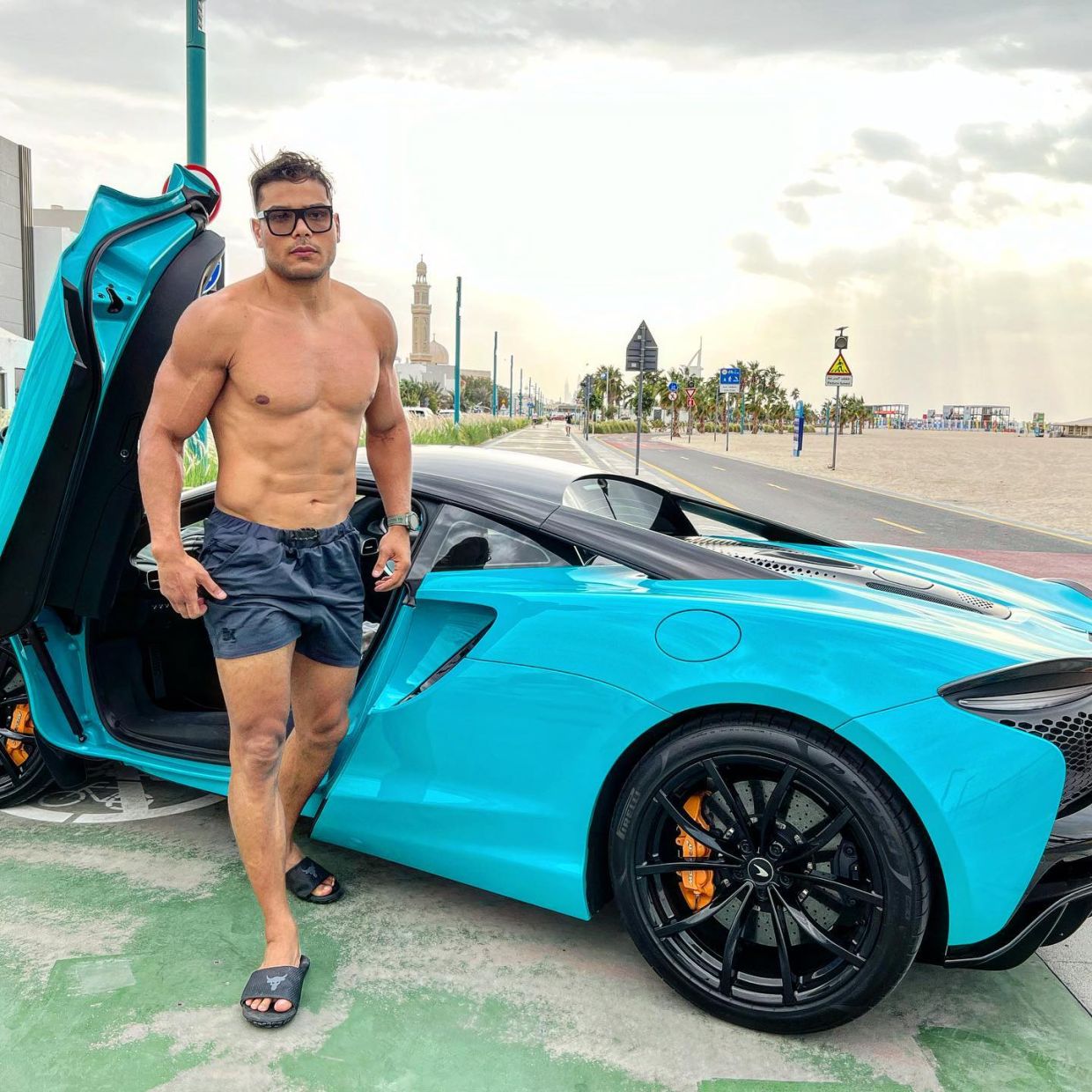 Not long ago it became known that the UFC and USADA are ending their long-term cooperation. Costa is happy about this, because previously he repeatedly criticized the organization's employees because of their early visits. According to the Brazilian, this prevented him from preparing for the fights.