Hearn names three fighters who can beat Alvarez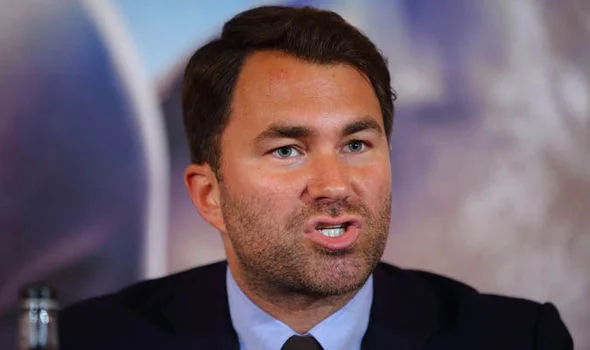 The head of the promotion company Matchroom Boxing, Eddie Hearn, has listed boxers who have a real chance of defeating the undisputed world champion in the second middleweight division Saul Alvarez.
"Who can beat Alvarez? I think Benavidez will give him a great fight. I don't think super middleweight Demetrius Andrade will necessarily be able to withstand the punching power, but we'll see how it goes. He is a wonderful fighter.
As for David Morrell, he may be overrated. We won't know until we see what he's capable of in a real battle. But the people I really respect in boxing say this guy is special," Hearn was quoted as saying by Boxing News 24.