Chimaev commented on the renunciation of Swedish citizenship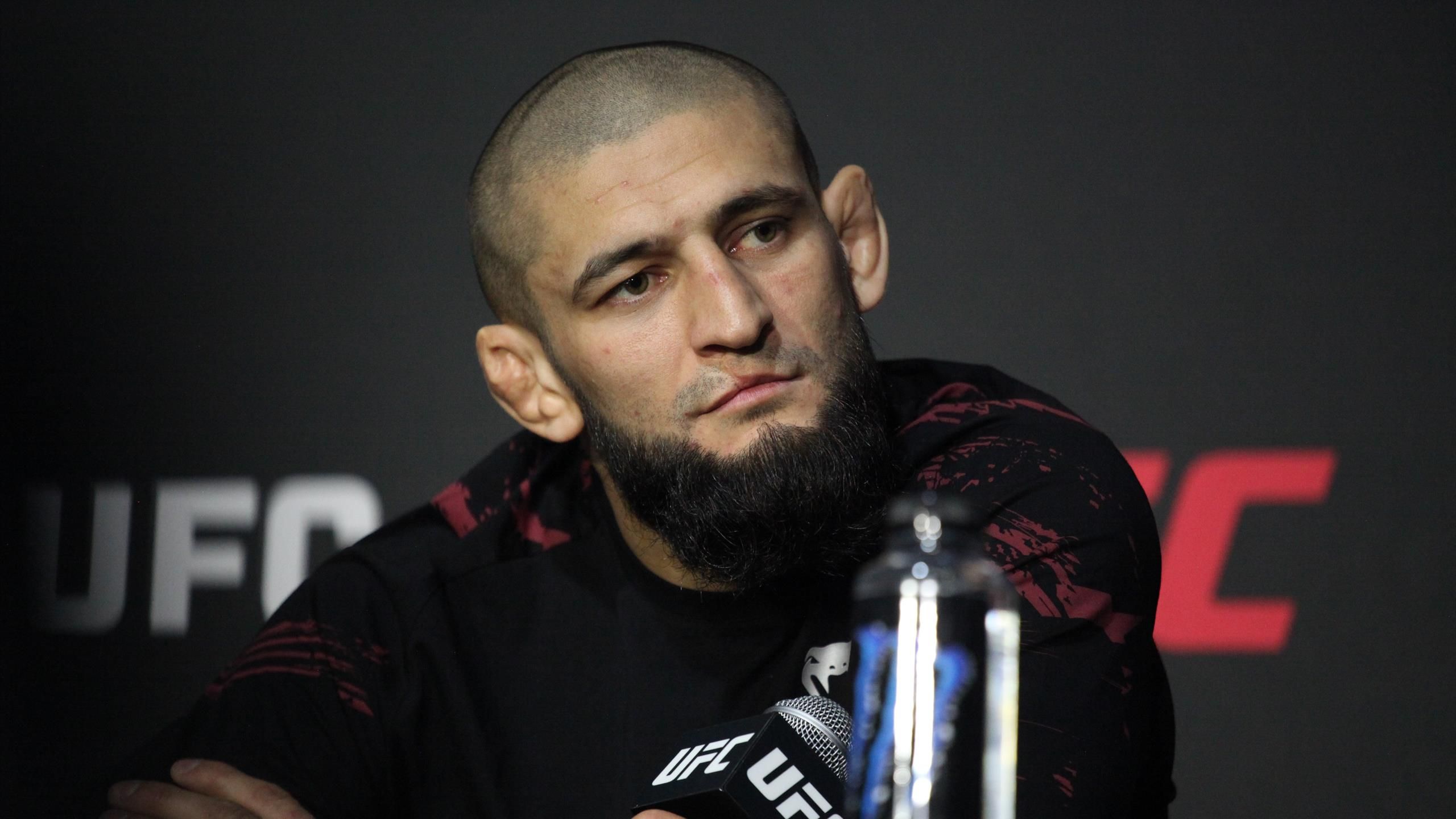 Khamzat Chimaev
Undefeated UFC fighter Khamzat Chimaev explained why he decided to renounce his Swedish citizenship in favor of a UAE passport.
"To everyone who says that I left the country, left Sweden, I just moved to Dubai. Come to this city, friends. Everyone is trying to make a huge political event out of this, but it's better for my career, my training. It's always sunny here, you don't freeze.
I will always respect Stockholm, my home, and will always come back. I make decisions based on the interests of my career and my family - this comes first for me. "Everyone who is rooting for me in Sweden, I respect you and will also represent you," Chimaev said in a video posted on Instagram.
On October 21, as part of the UFC 294 tournament in Abu Dhabi, Chimaev will fight with Paulo Costa.