Hearn doesn't want to see Joshua fight Joyce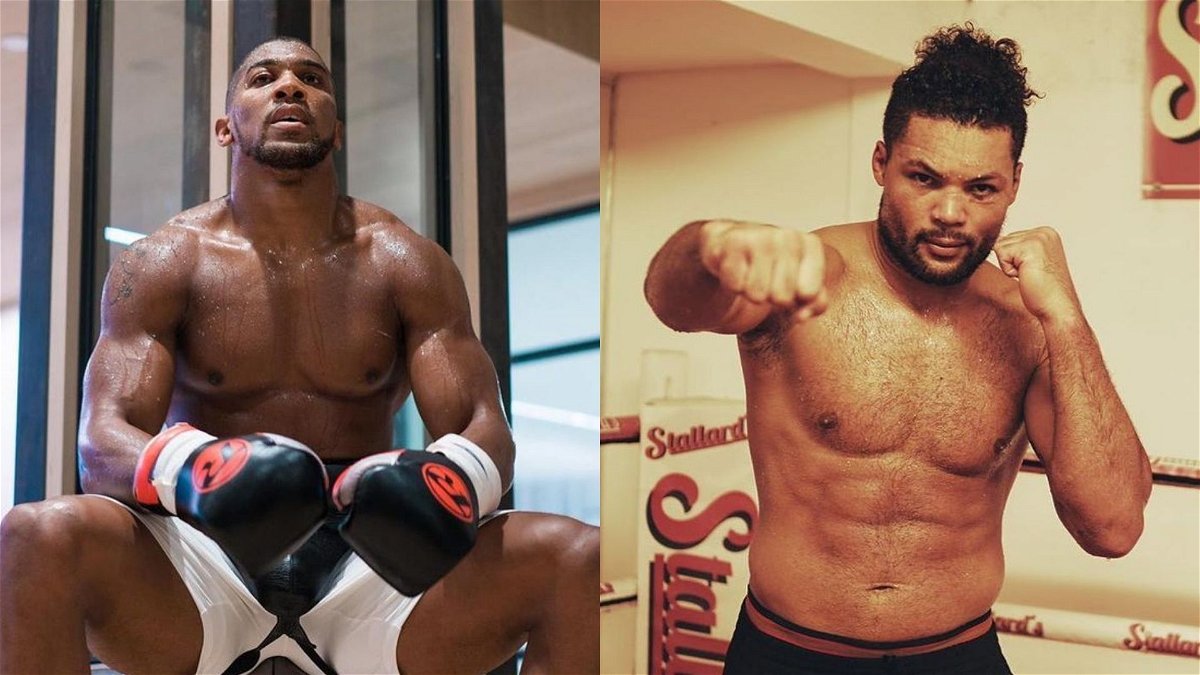 Eddie Hearn, a famous British promoter, spoke out about a possible fight between Anthony Joshua And Joe Joyce.
"I saw AJ sparring with Joe Joyce. This is a massacre. But Joe didn't stop attacking. It was competitive, but I watched it and I don't want to see fights like that.
Even though Joe Joyce misses punches, if you see him start to wobble from lesser fighters, it's sad. But I don't like to say that someone should retire, it's everyone's personal choice."