138 medals and the second team place: the results of the performance of the WAKO kickboxing team of Ukraine at the World Cup
On June 15-18, the 28th WAKO Kickboxing World Cup was held in Budapest. The Ukrainian team also participated in this tournament. Our kickboxers were able to win a total of 138 medals (45 gold, 42 silver and 51 bronze), which allowed the Ukrainian team to take second place in the overall medal standings. In the first place is the Hungarian team, which won 198 medals.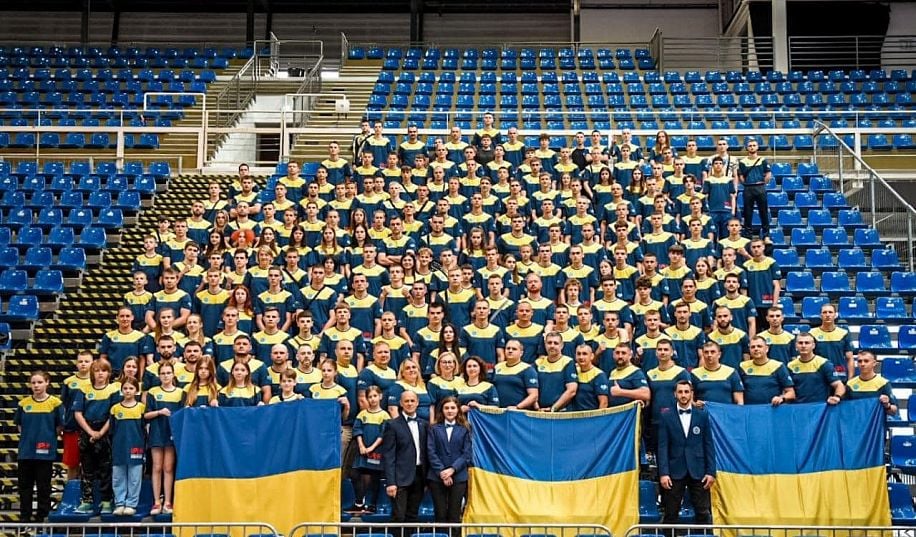 Recall that at the end of June, the European Games will be held in Poland, where four Ukrainian kickboxers will perform.