Warrington Wood in September in Nottingham
According to Eddie Hearn, WBA featherweight champion Lee Wood (27-3, 16 KOs) is due to fight in September at the Nottingham City Ground against Josh Warrington (31-2-1, 8 KOs).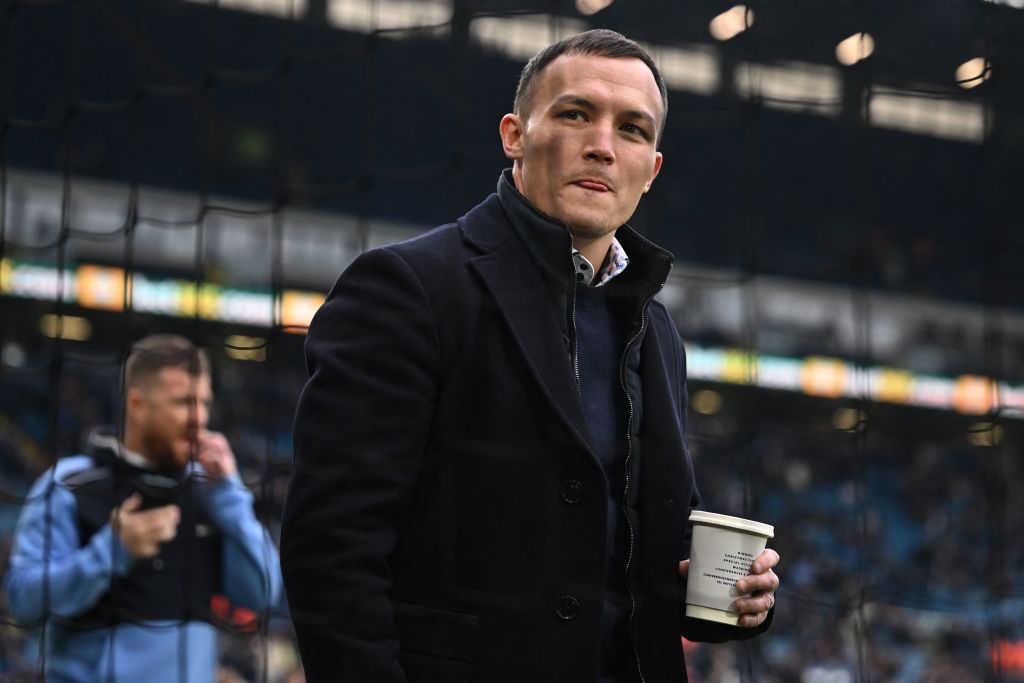 Josh Warrington. Getty Images
It is possible that by that time Wood will get rid of the belt of the World Boxing Association, because according to the decision of the Association, the official challenger Otabek Kholmatov (11-0, 10 KOs) should become his next opponent. However, at the moment, the Briton has other plans for which he will be ready to sacrifice his title.
In his last professional appearance, Warrington lost on points to Luis Alberto Lopez. In May, Wood won a rematch against Mauricio Lara.