Burns predicted the winner of the Poirier-Gati fight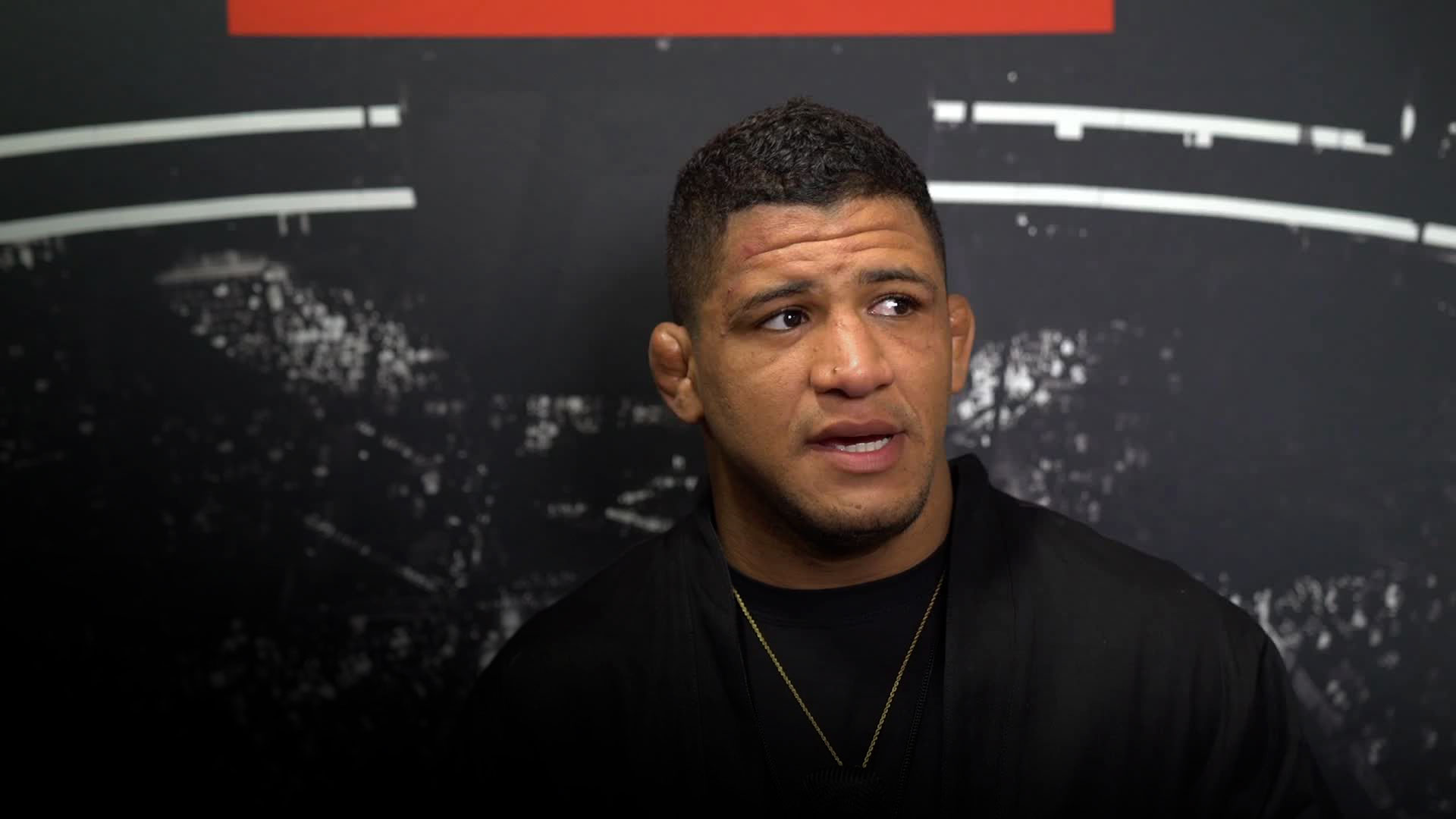 Gilbert Burns
Former UFC welterweight title contender Gilbert Burns commented on the fight between Dustin Poirier And Justin Gaethje. The two former interim lightweight champions will headline UFC 291 on July 29, with the so-called BMF (Most Dangerous Bastard) belt at stake.
"It's sad that it's not me who will fight Poirier, although I'm already injured. It will be a great fight and I think Dustin will win. They are both aggressive fighters and I'm happy for the guys. If Dustin moves up to the welterweight division in the future, we can have a spectacular fight.
I think we will eventually meet with Poirier. If the BMF title is at stake, it will be even better, "Bloody Elbow quotes Burns.