Thompson: Muhammad deserves title shot more than Covington
American veteran of the UFC welterweight division Stephen Thompson spoke about the decision of the promotion to appoint the next contender for the belt Colby Covington.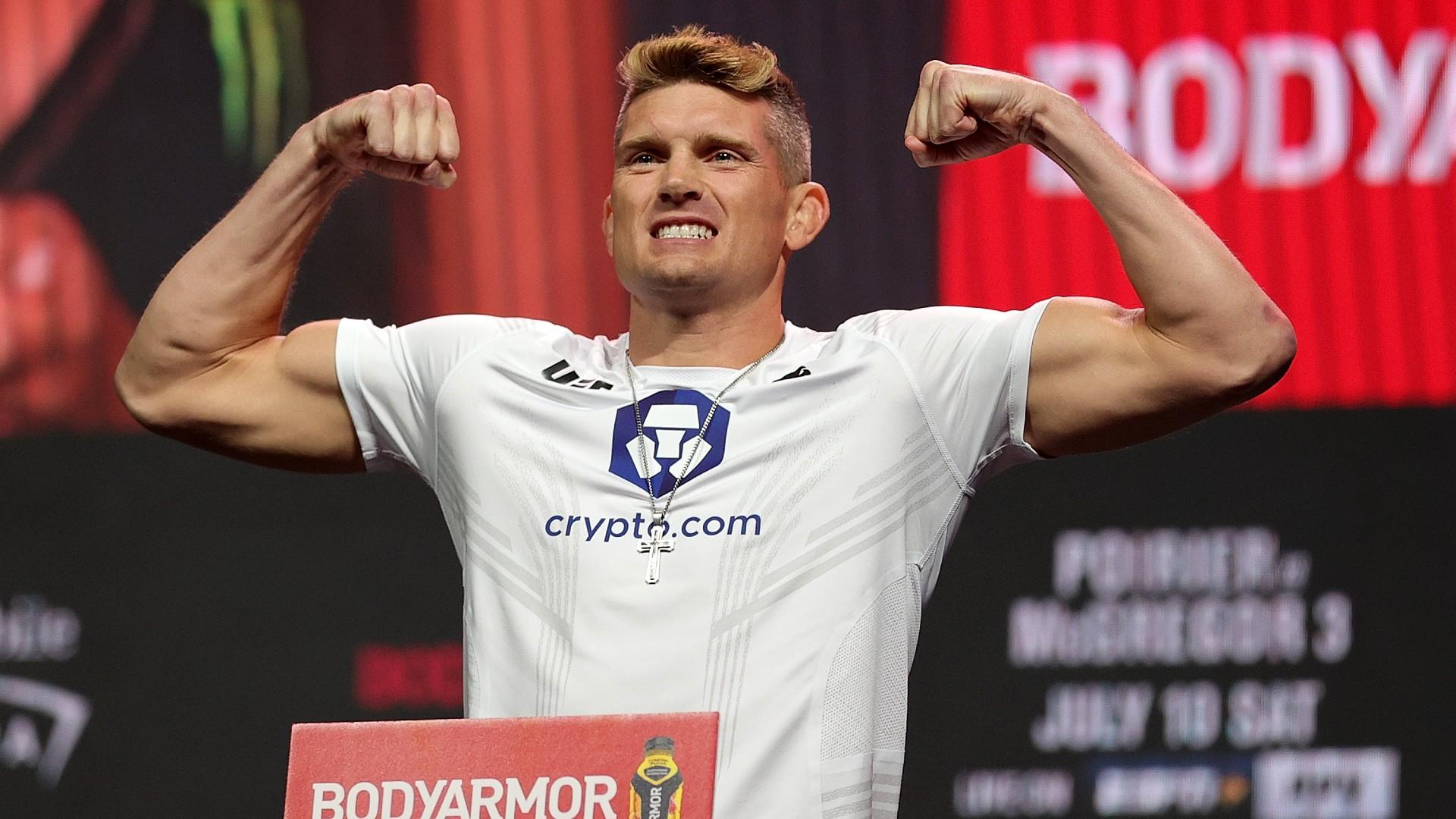 Stephen Thompson
It was previously reported that reigning champion Edwards and Covington could headline UFC 291 in July.
"In our category there is, for example, Muhammad, who leads a winning streak and shows himself very well. I think he deserves a title shot more than Covington.
I don't remember who Colby fought the last time. Looks like it was Masvidal, right? But before that, he fought for the belt with Usman twice, why is he given a third chance? However, styles make fights, and I think this will be a good test for Leon, "Middle Easy quotes Wonderboy as saying.