Sterling named Jones the best UFC fighter
Aljamain Sterling, the UFC bantamweight champion, named the best fighter in the promotion, regardless of the weight category. According to Sterling, this is the heavyweight champion John Jones.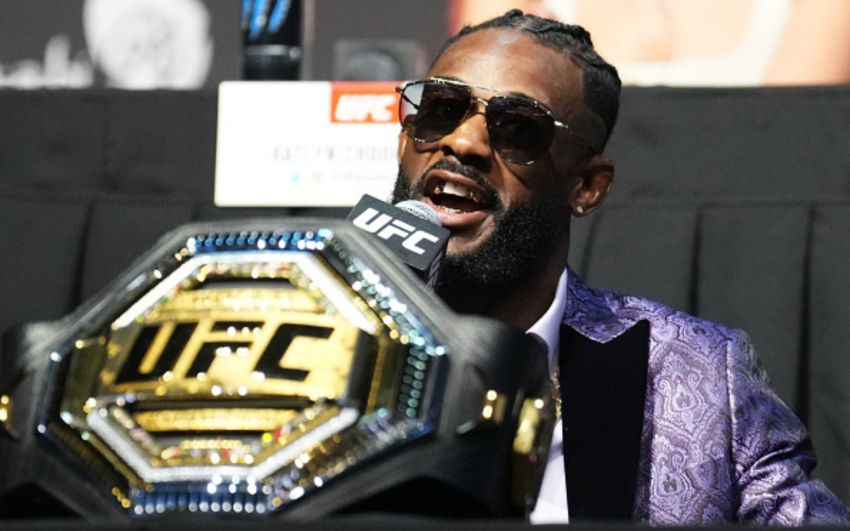 "I will just say that the best fighter is Jon Jones. It is necessary to name John Jones. In terms of talent, he is very different from others. If you compare him and someone else's skills, then this is heaven and earth, "said Sterling.
Recall that Jones won the UFC heavyweight title by choking Cyril Gan in the first round.