Santos named the winner of the fight Jones - Miocic
Former light heavyweight contender Thiago Santos commented on the debut Jones Jones in heavy weight, and also spoke about the planned duel between an American and a compatriot Stipe Miocic.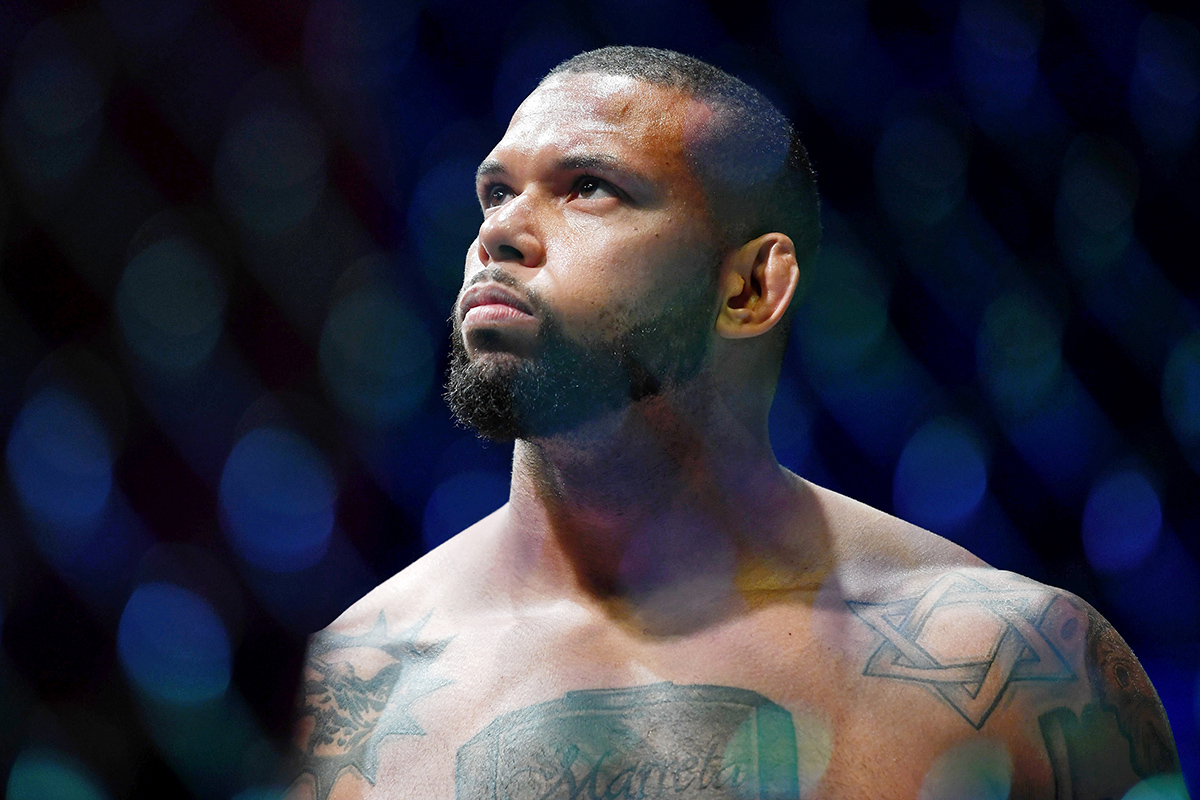 Thiago Santos
Recall that on March 5 at UFC 285, Jones defeated Cyril Gan ahead of schedule and won the vacant heavyweight title.
"I did not expect the fight between Jones and Gun to end so quickly, but I knew that John would win. It was easy for him. He is one of the best fighters in history and he did a great job.
Fight with Miocic? I think Jones will win. I will bet on him in this fight. It seems to me that this fight will turn out to be more difficult for him than with Gan, but I will still bet on John, "Bloody Elbow quotes Santos.