Cormier named the greatest heavyweight in the history of MMA
Former UFC champion in two weight divisions Daniel Cormier talked about the place of Fedor Emelianenko in the list of the best heavyweights in the history of mixed martial arts.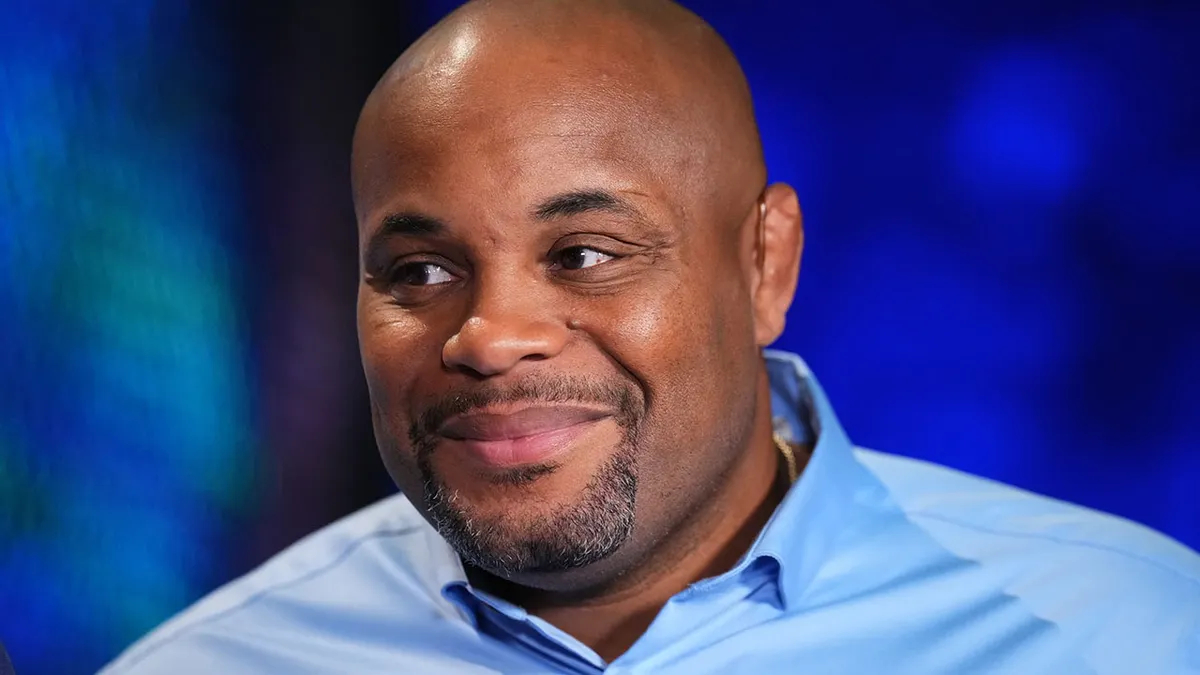 Daniel Cormier
"I think the Emelianenko myth is bigger than who he really is in MMA history. This is not a story. I don't consider Fedor the greatest heavyweight of all time.
This title belongs to Stipa Miocic. Belt defenses and a long reign as divisional champion put him in first place. But Fedor is one of the five strongest heavyweights, "ESPN quotes Cormier.
Recall that last weekend, 46-year-old Emelianenko suffered a crushing defeat from Ryan Bader and announced his retirement. The fight headlined the Bellator 290 event in Inglewood, USA.