Bader on earnings in Bellator: "I earn 8-9 times more than in the UFC"
Ryan Bader, the Bellator heavyweight champion, revealed how much he actually earns in the promotion.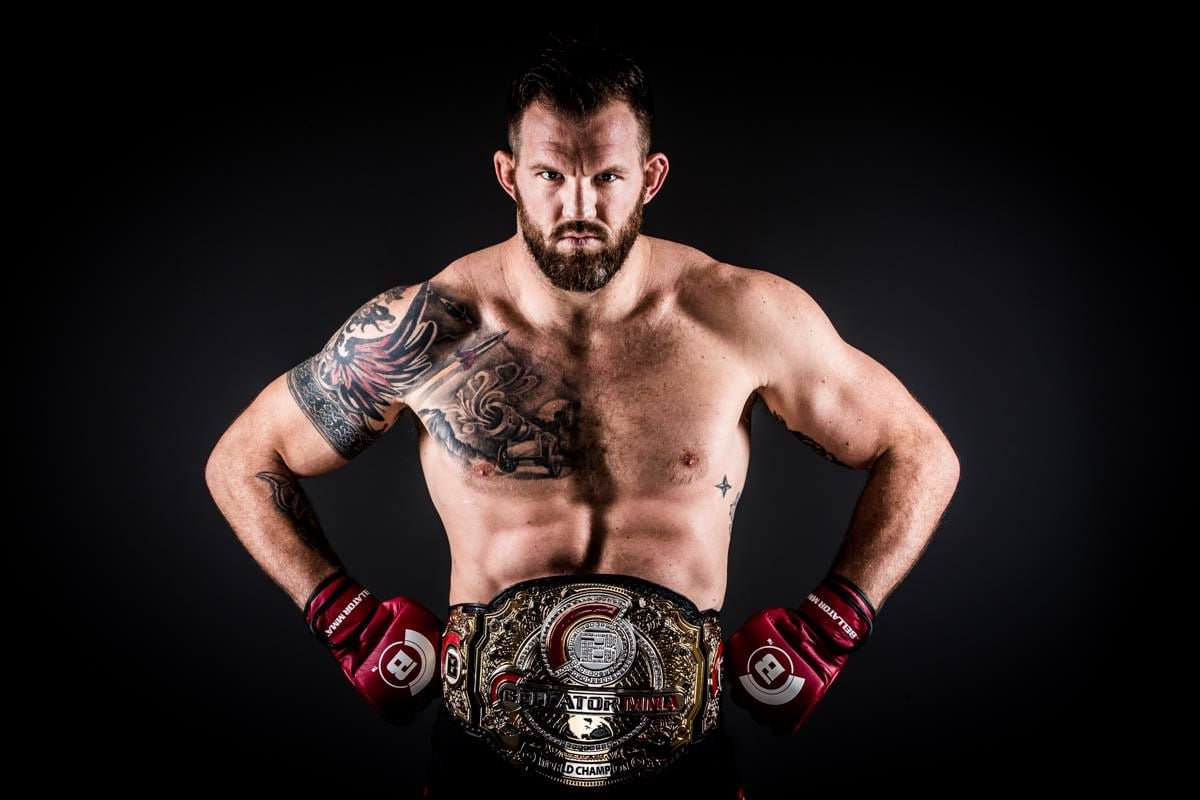 "I made a lot more money. You yourself understand this very well... For me, this is a job, and now I am earning such money that it would simply be difficult to refuse. Yes, it's an official fee, but Bellator takes very, very good care of us. I earn about 8-9 times more than in the UFC. Look, we know these numbers don't really show anything, just like in the UFC," the fighter said.