Bader: "Our fight with Emelianenko will be watched by the whole world"
Bellator Heavyweight Champion Ryan Bader commented on the upcoming fight with Fedor Emelianenko, which will take place on the night of February 5 at the Bellator 290 tournament in Inglewood, USA.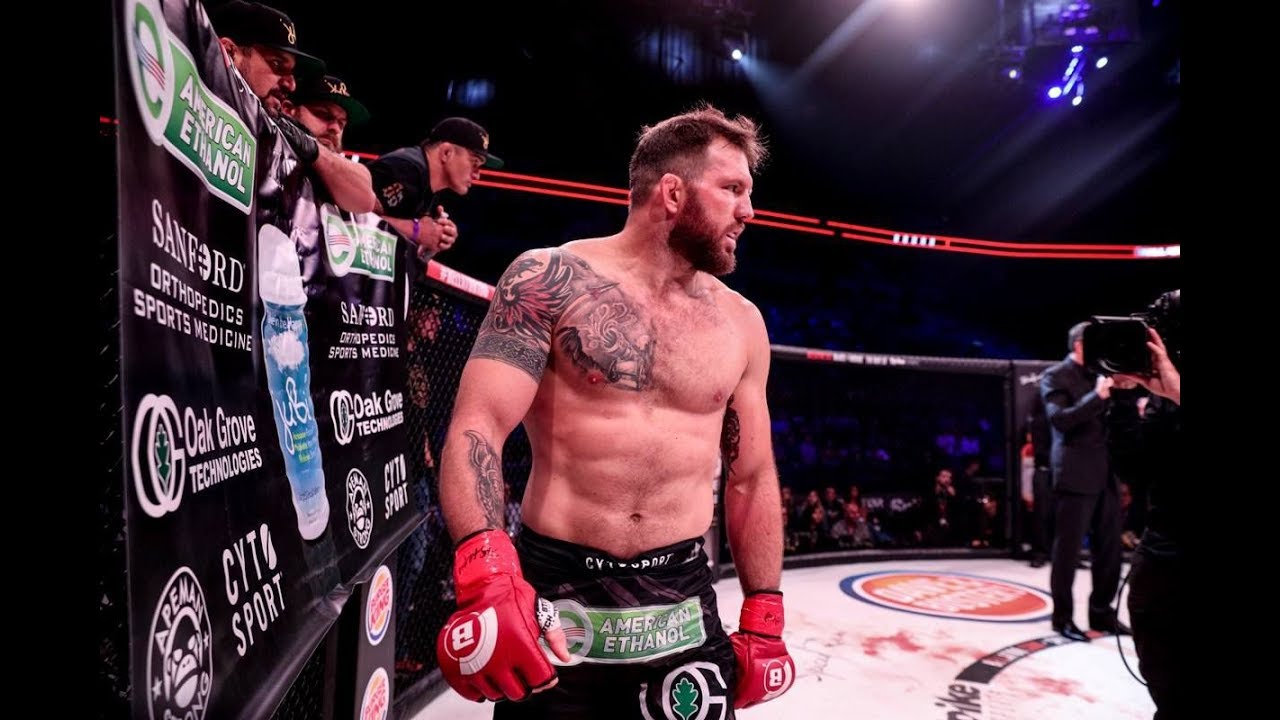 Ryan Bader
This will be the second face-to-face meeting of the fighters. They first fought in January 2019, and then the American won by knockout in the first round.
"It is an honor for me that I will face Emelianenko in his last fight of my career. Fedor is a legend in our sport, and we have already fought him once.
Now he wants to take revenge from me, and I understand his motivation. I'm sure the whole world will be watching our fight," Bader said.