Sterling reveals when Cejudo fight will take place
Aljamain Sterling, the UFC bantamweight champion, told when his fight with Henry Cejudo.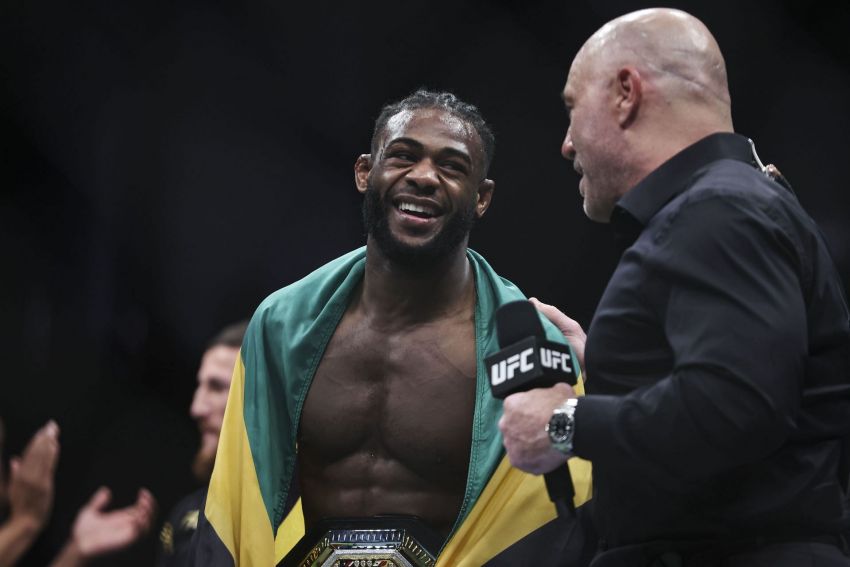 "I was supposed to be at this tournament on April 8th, but this did not happen. Most likely, we will fight in May. Hopefully the stem cells will do their job and I will be fully recovered by then. I have to take a two-week vacation, and after that I will immediately go to a training camp. I hope everything goes well...," said the champion.