Volkanovski promises to shock Makhachev
UFC featherweight champion Alex Volkanovski promised to shock his opponent Islam Makhachev, who underestimates him.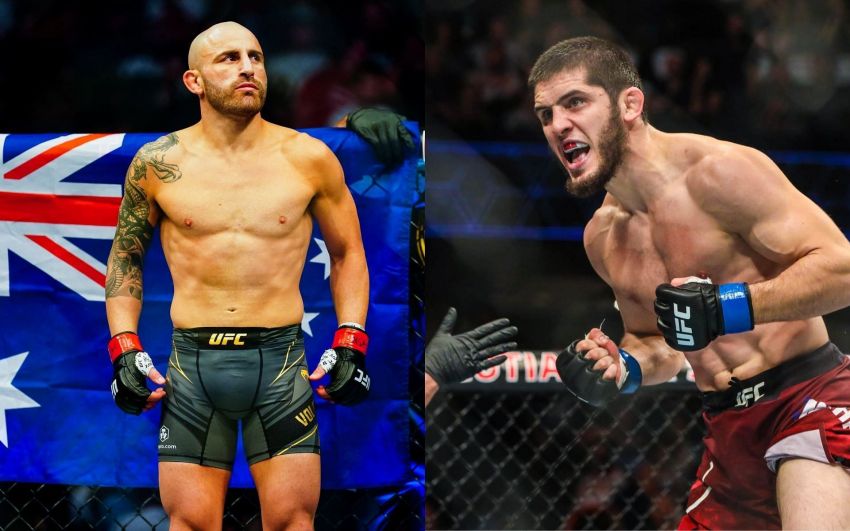 "I don't know why he says all this. Maybe he thinks it's a way to piss me off. So he allows a little chatter or something like that. If he really thinks that because I am short, I am too weak, then he will be in for a big shock. Nevertheless, he has a very smart team, so I am sure that they will not allow Makhachev to underestimate, "said Alex.
Recall that the fight between Makhachev and Volkanovski will be held on February 12 in the Australian city of Perth.