Babich-Ruzhansky. The Polish side won the auction
The Polish promotional organization KnockOut Promotions won a tender to organize a fight between Alen Babich (11-0, 10 KOs) and Lukash Ruzhansky (14-0, 13 KOs) for the vacant WBC world bridge title. The winning bid was $425,000.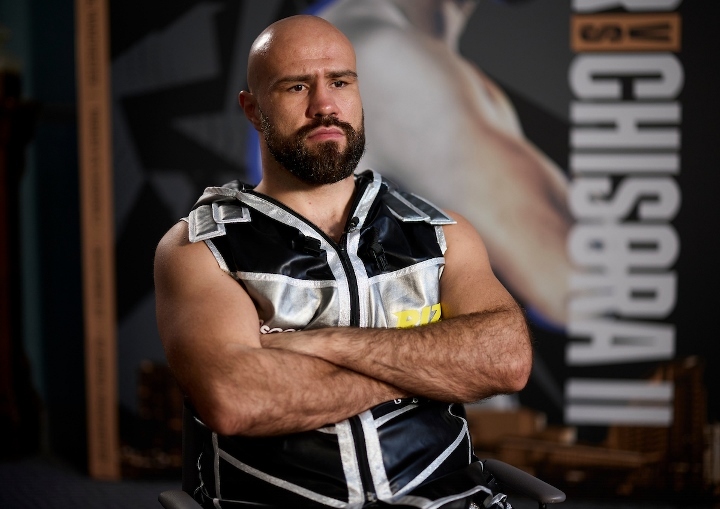 Alain Babich
Now the fight for the World Boxing Council belt will most likely take place in Poland on March 18 in Rzeszow. Boxers have yet to sign contracts for the fight.
Previously, the WBC world title in the new weight category belonged to Oscar Rivas, whose career was suspended due to health problems. For Babich and Ruzhansky, this will be the first chance to win the professional title.
Babich last boxed in May, beating another Polish boxer, Adam Balski, on points. Ruzhansky in his last professional performance knocked out his compatriot Artur Shpilka. The winner of the fight Babich-Ruzhansky will have to make a mandatory title defense against the best in the fight Kevin Leren - Riad Merhi. This fight is scheduled for April 29 in South Africa.