Teixeira advised Pereira not to fight Chimaev in January
Former UFC Light Heavyweight Champion Glover Teixeira advises Alex Pereira, the promotion's middleweight champion, refuse to fight with Khamzat Chimaev.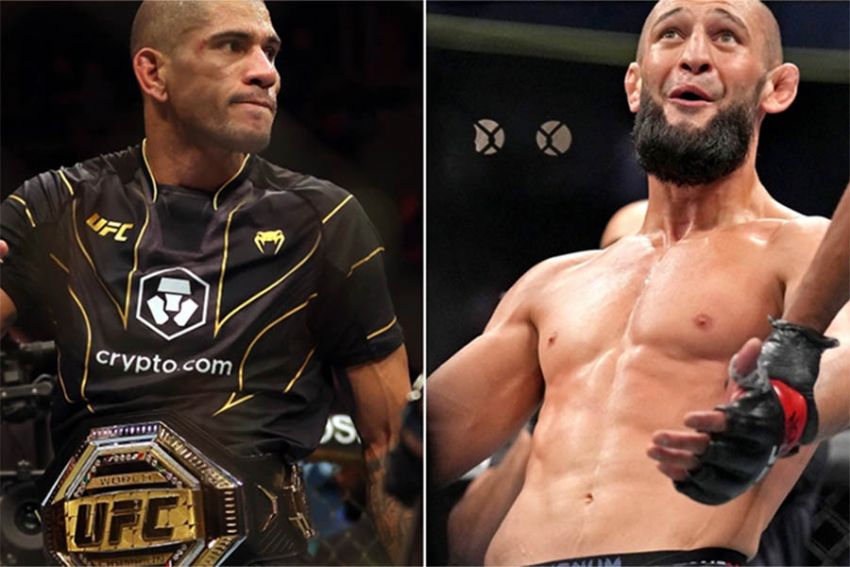 "This fight is all talk. I don't usually get into pointless conversations, but Alex was ready to fight at light heavyweight. I remember how Pereira called the manager and said: "Hi Jorge, let's have a fight in Brazil." I told him: "What are you doing? Do you want to fight in Brazil? Your legs still hurt. You had a tough fight, after which you haven't recovered yet. Just relax for a while." He's like, "Yeah, but I'm going to fight this guy at light heavyweight. I don't want to go through the weight race." To which I replied: "You can lose weight, only a little later."
Recall that earlier Chimaev offered Pereira to fight in Brazil in January.
Fightnews.info