Sonnen is so confident in Jones that he would bet on him against Fury
Former UFC and Belaltor fighter Chael Sonnen, and now the analyst supported the decision of the ex-champion of the organization in light heavyweight John Jones move up to the heavyweight division. He is sure that Jones will succeed in the new weight.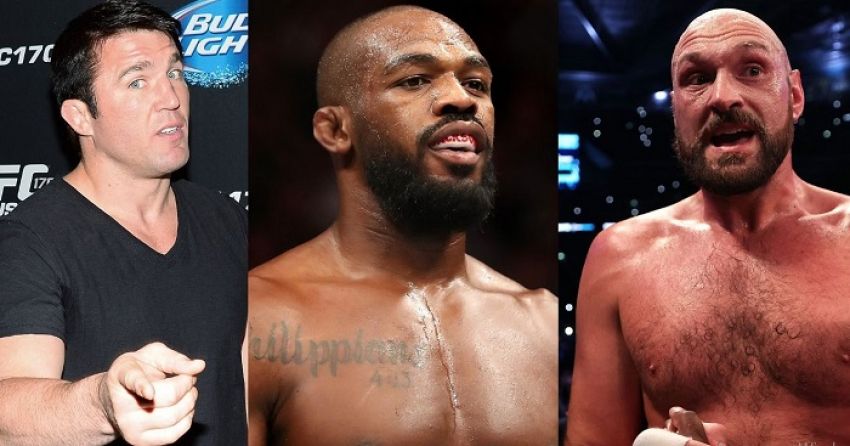 "I could bet on Jon Jones in any fight. I could lose my money, but I would do it. I'm not exaggerating, it's true... If he decided to go into boxing tomorrow and fight in heavyweight with Tyson Fury, I would bet on Jones," Sonnen said.
Recall that at the moment the fight between Jones and Francis Ngannou is in development. They are expected to meet in March next year.