Coach Benn: "I'm totally on Conor's side"
Tony Sims, coach Conor Benna shared his opinion about the canceled fight with Chris Eubank Jr. due to a positive test of his ward for the banned clomiphene.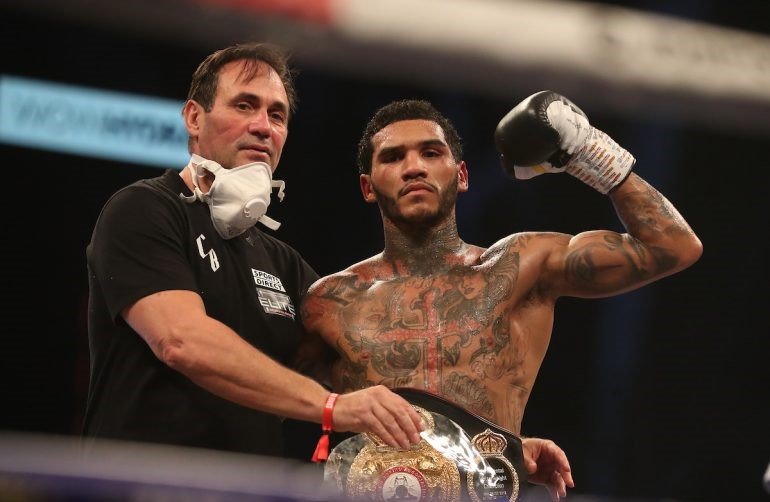 Tony Sims and Conor Benn
"After 26 years in boxing, a sport that I love and have devoted my life to, I can honestly say that I have never seen any athlete in my camp fail an anti-doping test, voluntary or mandatory, and I I insist on this fact."
"Today has truly devastated me as we announce the postponement of such an amazing event that I was honored to be a part of. I have worked closely with Conor Benn for the past seven years, developing and guiding him as a boxer in and out of the ring. We spent the last 12 weeks in the camp with Nigel, his father, who lived with us day after day, from beginning to end. I personally spoke with Conor on this issue and listened to him and support him as a coach and as a friend," said Tony Sims.