Brown: "Suddenly I was too old"
Lucas Brown (31-3, 27 KOs) disagrees with the decision of the British Boxing Council to block his fight against Daniel Dubois (18-1, 17 KOs), who plans his first defense of the WBA heavyweight belt in November. The Australian, the former holder of this title, was to play the role of challenger.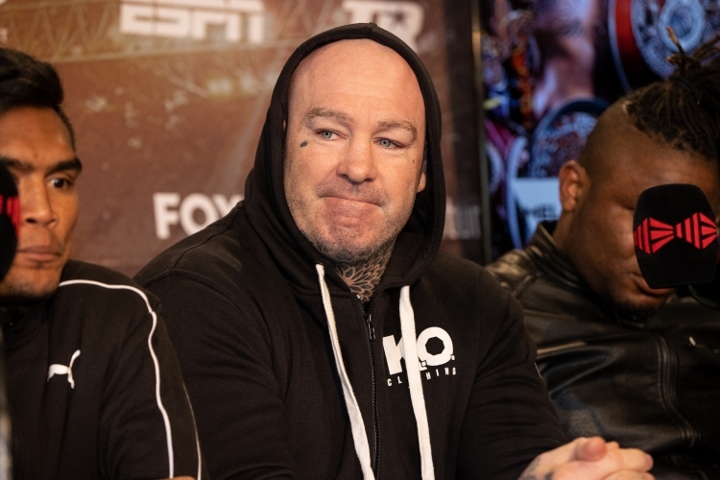 Lucas Brown
"Two wins ahead of schedule. I knocked out Junior Fa in a fight that everyone thought I was going to lose. I have WBA and IBF regional titles. The WBA also puts me in fifteenth place in their ranking. And then suddenly it turned out that I was too old. I finally got the fight I've been waiting for, and suddenly someone decided that 43 years was too much. It is very sad. After all, I have not lost several fights in a row, I have only three defeats in my entire career. So I'm wondering how it really works and how such decisions are made?" Brown asked rhetorically.
"After all, I have valuable knockout victories, and yet someone decided that I was too old. If I had lost the last fight, I could understand this argument. But I was not too old to knock out Junior Fa. The problem with boxing is that if you don't have money, you'll get your feet wet. And they didn't put me in anything all my career, just like now, "an annoyed Brown added.