Eubank Jr vs. Benn Promoter Statements
Conor Benn's fight against Chris Eubank Jr, scheduled for Saturday in London, has been officially cancelled. Benn's doping test set off a chain of events that eventually ended with the aforementioned decision, which promoters from Matchroom and Wasserman Boxing commented as follows.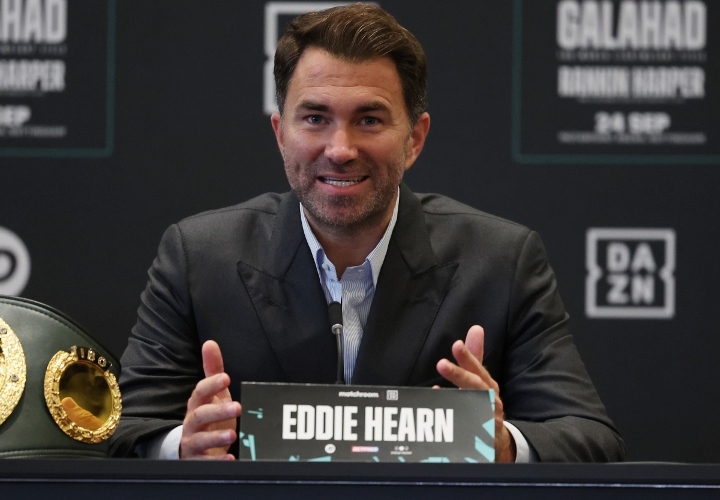 Eddie Hearn
"After extensive negotiations, we have decided to postpone the fight between Chris Eubank Jr. and Conor Benn. It cannot be denied that the decision of the British Boxing Council to refuse to sanction the fight was illegal. We will take legal steps in this matter," Hearn said.
"However, at this point, while we can legitimately have Saturday's fight, we believe it is not in the best interests of the boxers and our sport. As promoters, we take our obligations very seriously and there will now be a full investigation. We will not give any more comments for today, we will soon inform the fans about the possibilities of returning tickets, "Kalle Sauerland added.
"I agreed to all kinds of doping tests. I never took anything. Now my team is investigating why something was discovered during the test. I am a pure athlete, and we will get to the bottom of this whole thing, "Conor Benn said yesterday, in whose body the banned clomiphene was found.