British Boxing Council not allowing Eubank and Benn to fight
The fate of Saturday's fight between Chris Eubank Jr. and Conor Benn now appears to be in the hands of lawyers after the British Boxing Council (BBBoC) called for the fight to be canceled following Benn's positive doping test. Promoters Matchroom and Wasserman, as well as both fighters, still want to fight, despite the BBBoC saying it is "not in the best interests of the sport."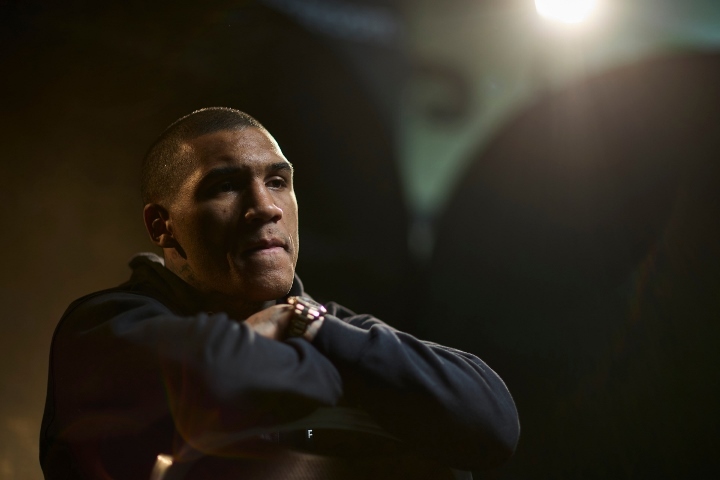 Conor Benn
Eddie Hearn, head of Matchroom, says the matter is now being handled by lawyers and has even stated that he could probably get an injunction against the BBBoC decision to make the fight happen.
So far, it is unlikely that another sanctioning body will step into the game, as happened in 2012 when the Luxembourg Boxing Federation sanctioned a fight between David Haye and Derek Chisora ​​after Chisora's license was revoked by the BBBoC following their brawl at a press conference following Chisora's loss to Vitali Klitschko .
"This is a difficult situation for the Board because the Board does not recognize VADA testing," Hearn said. "They only accept UKAD, which Conor had several tests for before this fight, and they were all negative. There is a lot to digest and go through, and right now the lawyers are talking to the Council. They also need to be sure of everything in order to sanction a fight. Let's see what happens."
Benn tested positive for clomiphene, a World Anti-Doping Agency banned substance commonly used to treat infertility in women.
The BBBoC released a statement saying that it has decided to "ban" the fight despite the fact that the test was carried out by the Voluntary Anti-Doping Association (VADA) and not by UK Anti-Doping, which conducts doping controls on its behalf.
A positive test was received on a sample taken back in August. It is assumed that Benn subsequently passed the UKAD tests. On Tuesday evening, the BBBoC held a meeting at which a decision was made to ban this fight.