Gaethje: McGregor is on steroids. Give them to me too, and then we'll fight."
Former Interim UFC Lightweight Title Holder Justin Gaethje I am sure that the ex-champion of the promotion in two divisions Conor McGregor uses illegal drugs.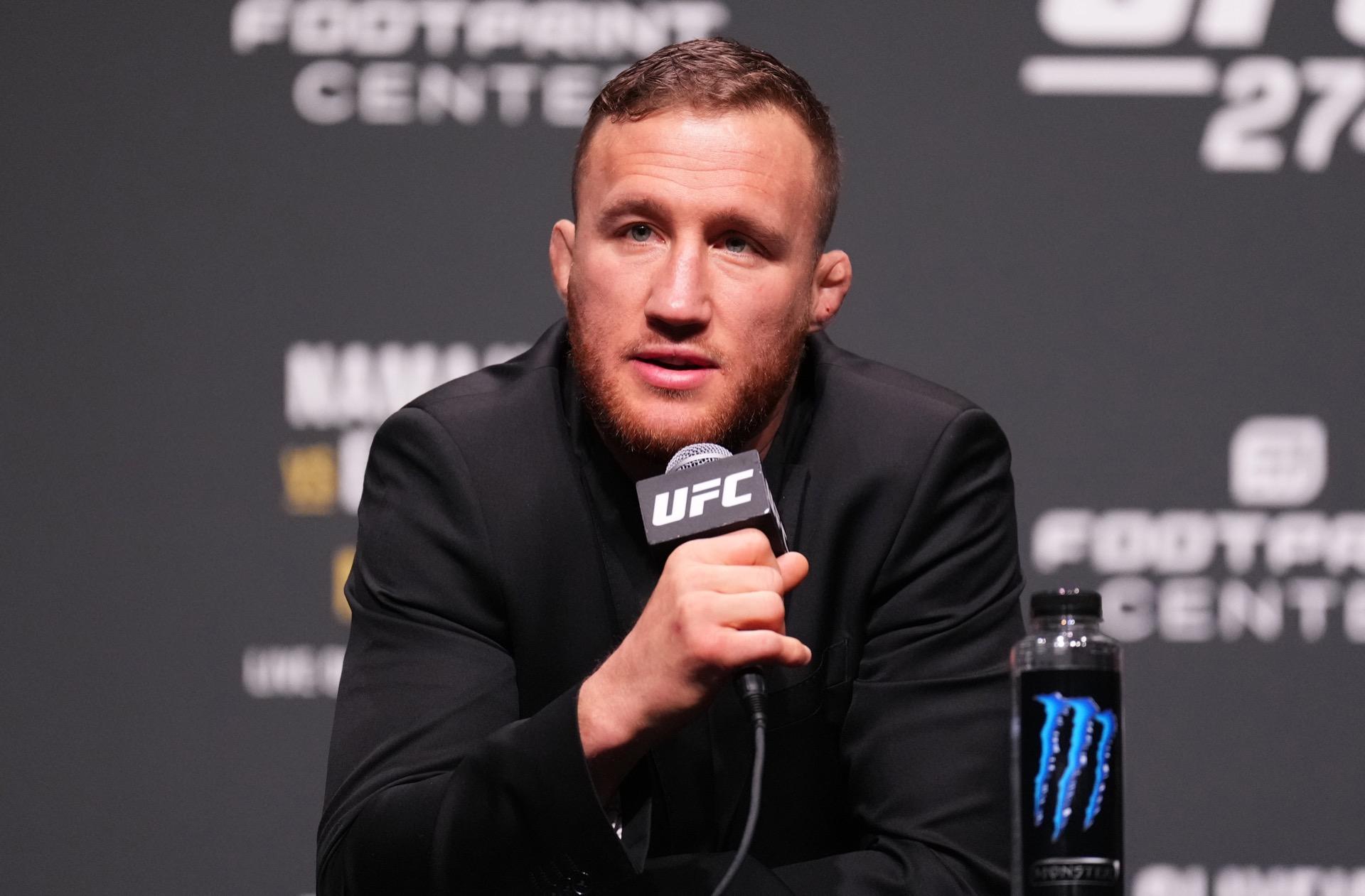 Justin Gaethje
"The situation looks to me like Conor is on steroids. It has not been tested by USADA for some time, and I want to compete fairly. If he's on steroids, then give them to me, and then we'll do it. My health is my most important factor. I have never taken illegal substances, and I do not want to fight those who take them, "Gati said in an interview with MMA Fighting.
Recall that McGregor had his last fight in July last year, losing by technical knockout to Dustin Poirier due to a broken leg. Earlier it became known that the USADA anti-doping agency never tested the Irishman this year.