Cejudo gave a bold prediction for the fight Adesanya – Pereira
Former UFC champion in two weight divisions Henry Cejudo spoke about the title fight in the middle division of the promotion between the champion Israel Adesanya and applicant Alex Pereira, which will take place on November 12 at UFC 281 in New York.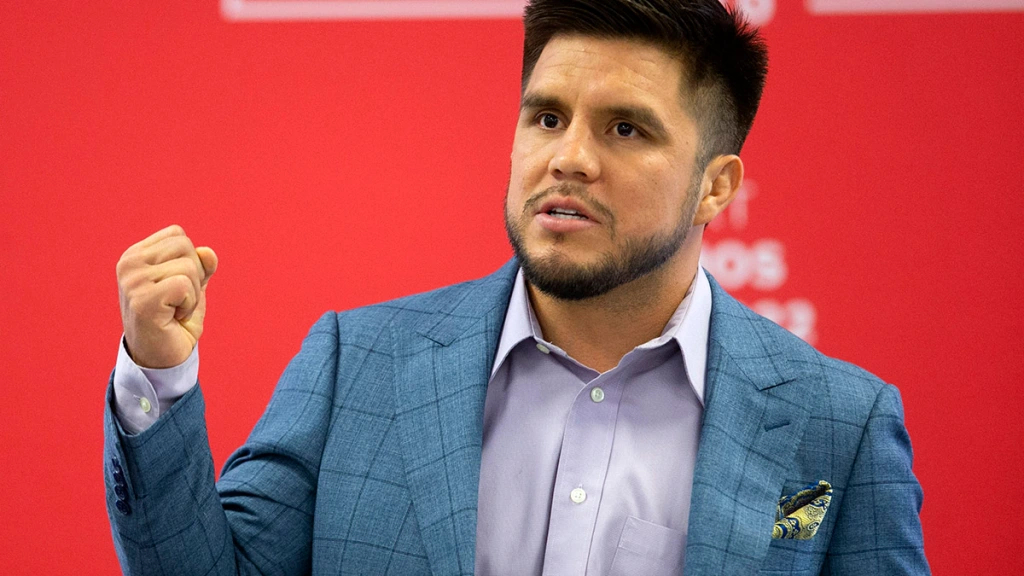 Henry Cejudo
Recall that Pereira inflicted two defeats on Adesanya in kickboxing. In April 2016, the Brazilian won by unanimous decision, and a year later - by knockout.
"No matter how good Israel is, Alex outperforms him. He defeated him in the first fight, and then knocked out in a rematch. If the fight will take place in a standing position, then I bet on Pereira.
This has happened before in the UFC. The most striking example is Jose Aldo. He's great on the stand and defends well against passes, but what happened when he faced the superior striker in Max Holloway? Max blew it. He dealt with him, because Aldo did not have a trump card up his sleeve that he could put on the table, "Cejudo said on his YouTube channel.