Makhachev asked Chandler to shut up
Islam Makhachev responded to Michael Chandler, who had previously expressed bewilderment that Islam was the favorite in a fight with Charles Oliveira.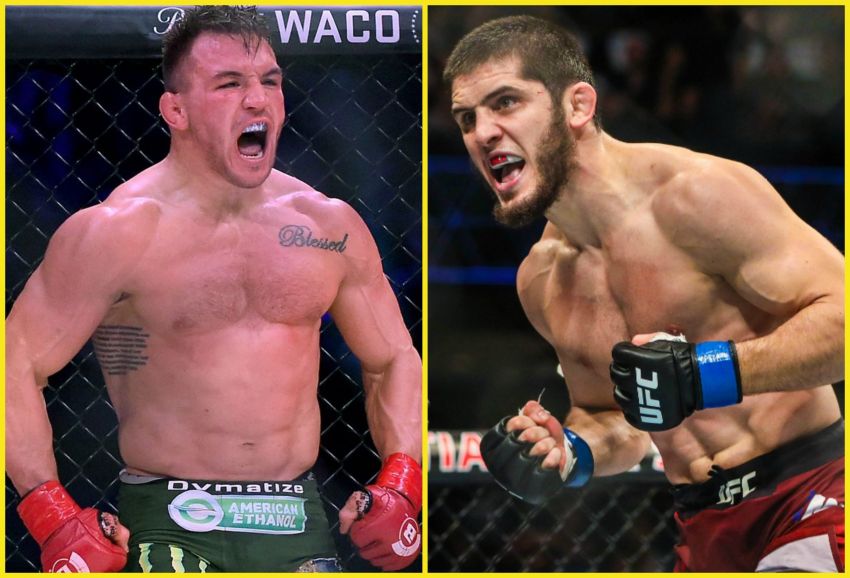 "Haha, your only two wins in the UFC are Hooker, who came out after a loss, and Tony, who is now on five losses in a row. Please shut up and stay in line," Makhachev wrote.
Recall that the fight between Makhachev and Oliveira will be held on October 22 in Abu Dhabi.