Usyk told what he would do with Putin at a meeting
WBA, WBO and IBF world heavyweight champion Oleksandr Usyk stated that he would not have beaten the president of Russia when they met, but he could have accidentally pushed him off the balcony.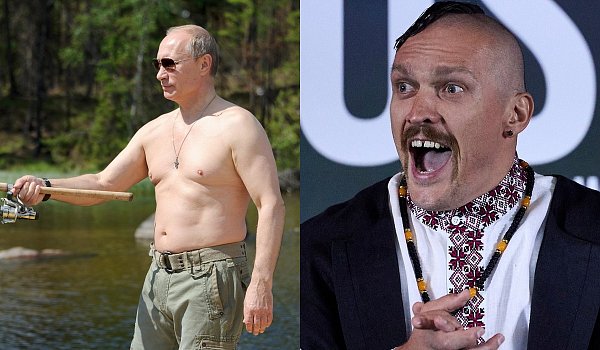 "To be honest, I would never want to meet him, so as not to sin. For example, I wouldn't want to shake his hand. I am a sinful person and I look at it from different angles, but I would not want to. It seems to me that there is no point in meeting with him, he does not hear anyone but himself, absolutely no one.
Could I hit him? An old man, it's a sin to beat old people. Maybe an inadvertent push on the shoulder, and he would fall from the balcony: "Bro, I'm sorry, that's all," Usyk said in an interview with Dmitry Gordon.
FightNews.info