Hughes defeated Galahad
Lightweight Maxi Hughes (26-5-2, 5 KOs) defeated former IBF featherweight champion Kid Galahad (28-3, 17 KOs) by majority vote in the main event on Saturday night in Nottingham, England. A close fight with a slight advantage for Hughes resulted in scorecards 114-114, 116-111 and 114-113. Hughes thus defended his IBO title.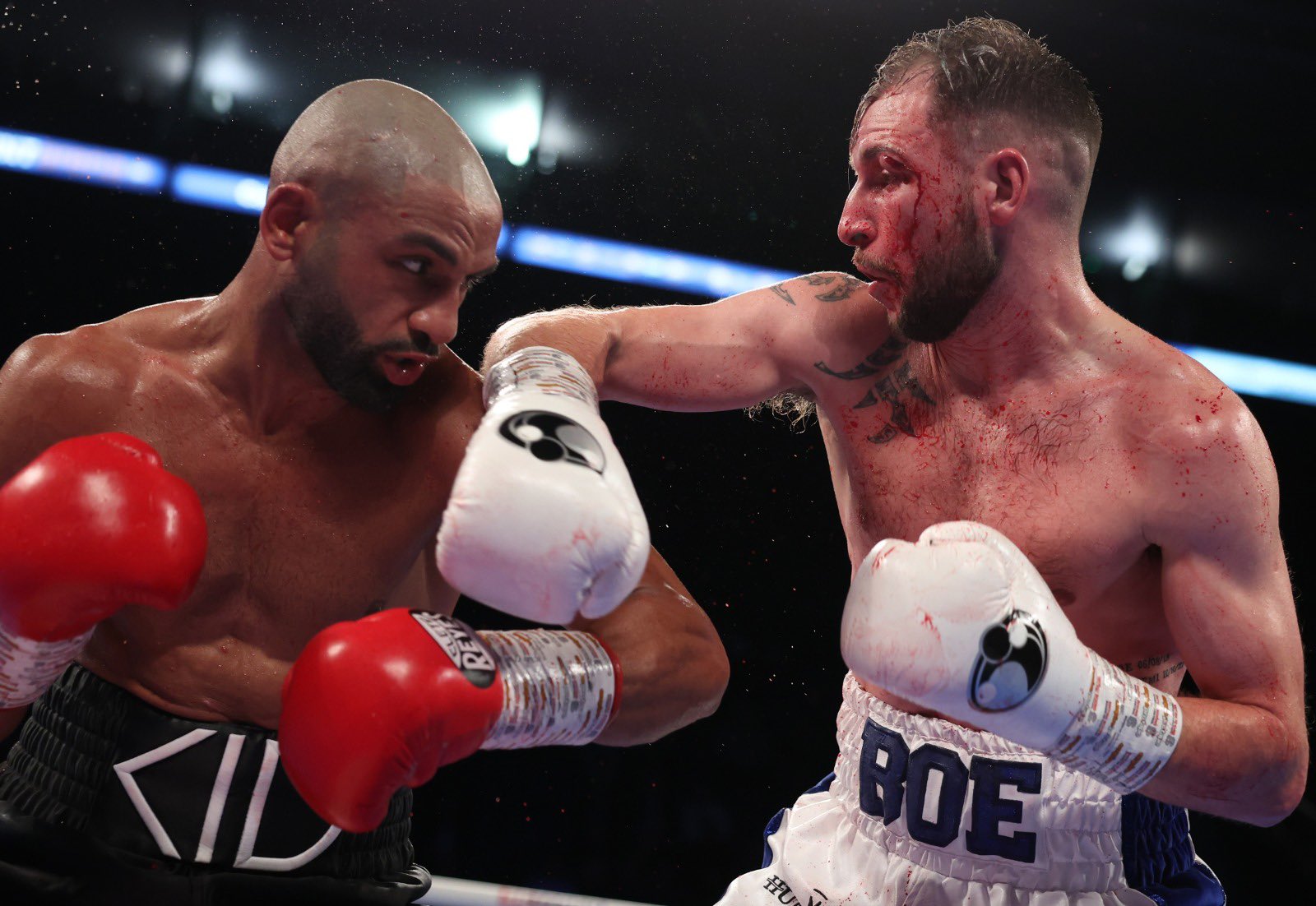 Kid Galahad - Maxie Hughes
Also that evening, former world featherweight champion Terry Harper (13-1-1, 6 KOs) moved up three weight divisions and dethroned WBA junior middleweight champion Hannah Rankin (12-6, 3 KOs) , winning by unanimous decision: 98-92, 98-92 and 97-93.
Heavyweight Solomon Dacres (5-0, 1 KO) outplayed 140-pound Ariel Esteban Bracamonte (11-10, 6 KOs) in ten rounds. Judging score: three times 99-90.