Costa: "It's because of me that Chimaev didn't make weight"
Former UFC Middleweight Championship Contender Paulo Costa stated that it was because of him Khamzat Chimaev did not make weight before UFC 279.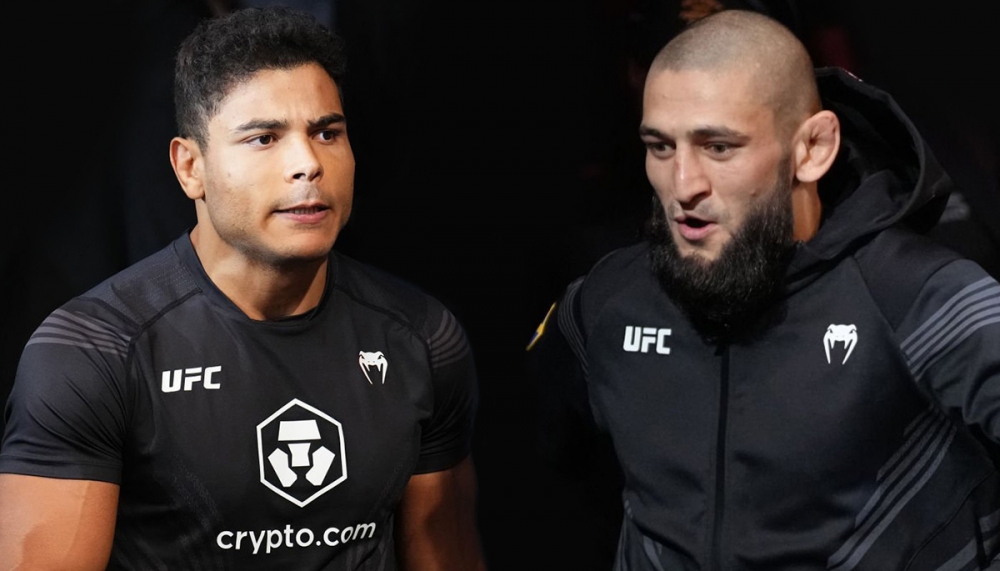 "I stole his cap, his sleep, his weigh-in, and his main fight. I stole everything from him and I have to fight this guy! Hey Chimaev, you have to do something about this. I stole everything from you, made you nervous. Of course, it was because of me that he didn't make weight."
Chimaev failed the weigh-in and his fight with Nate Diaz was cancelled. On the eve of the tournament, Costa and Khamzat had a skirmish in the UFC PI hall.